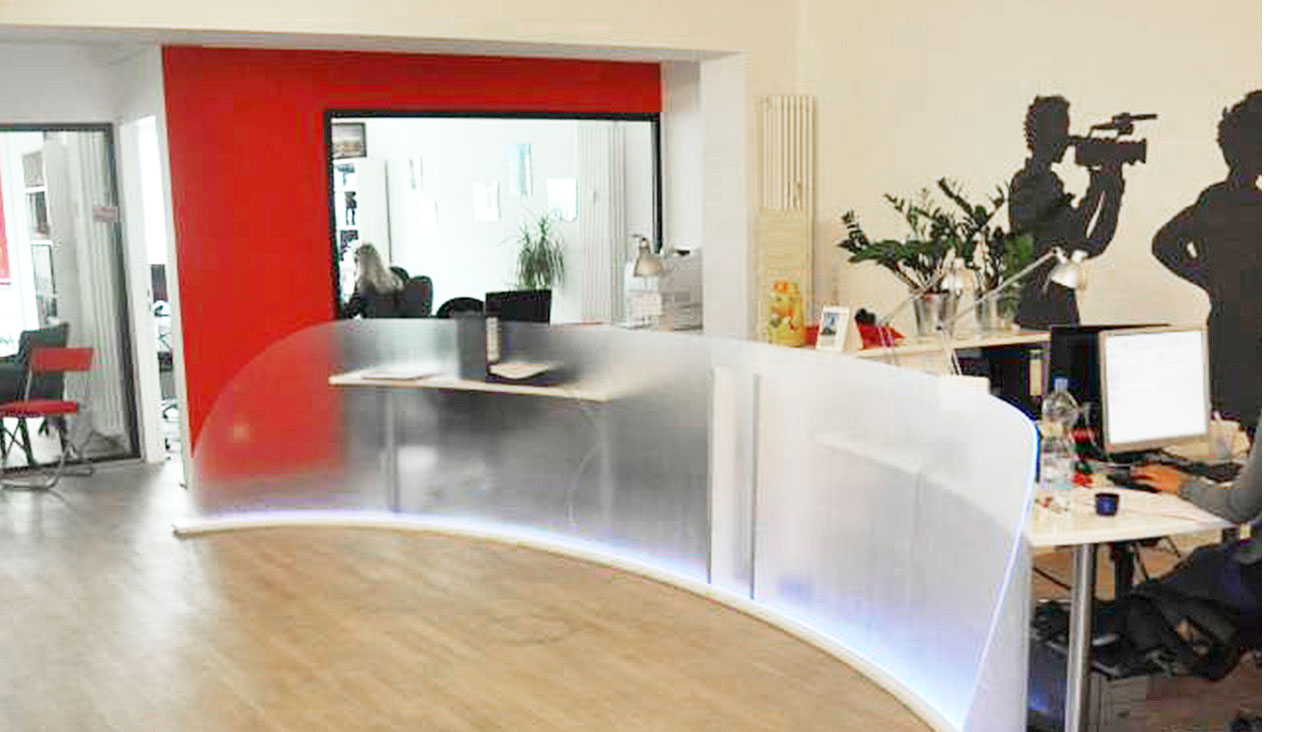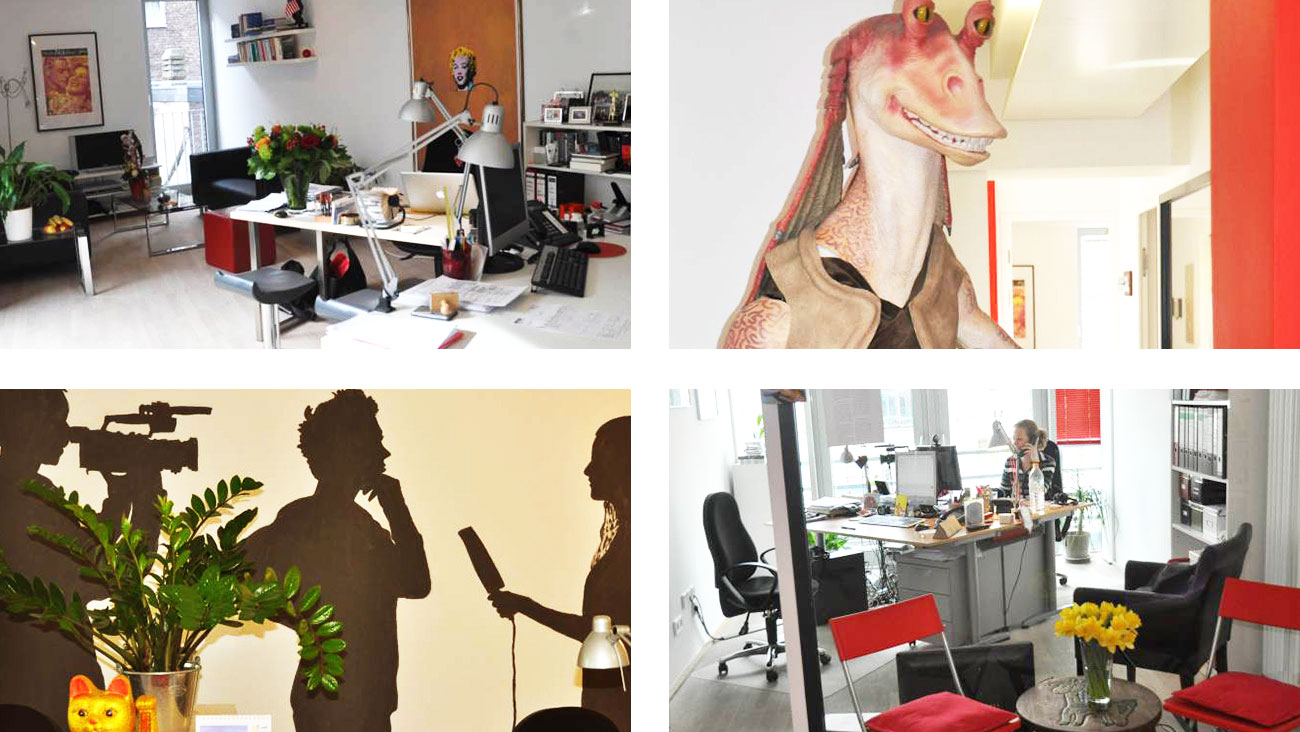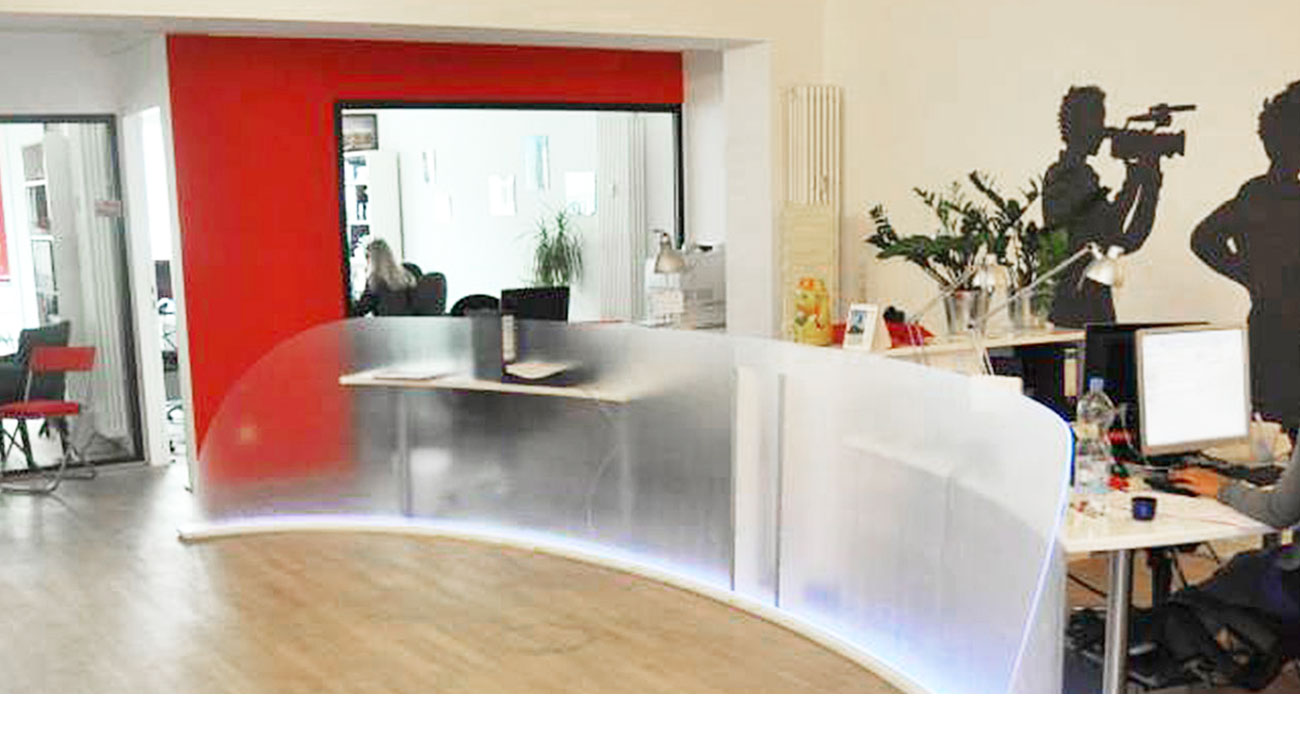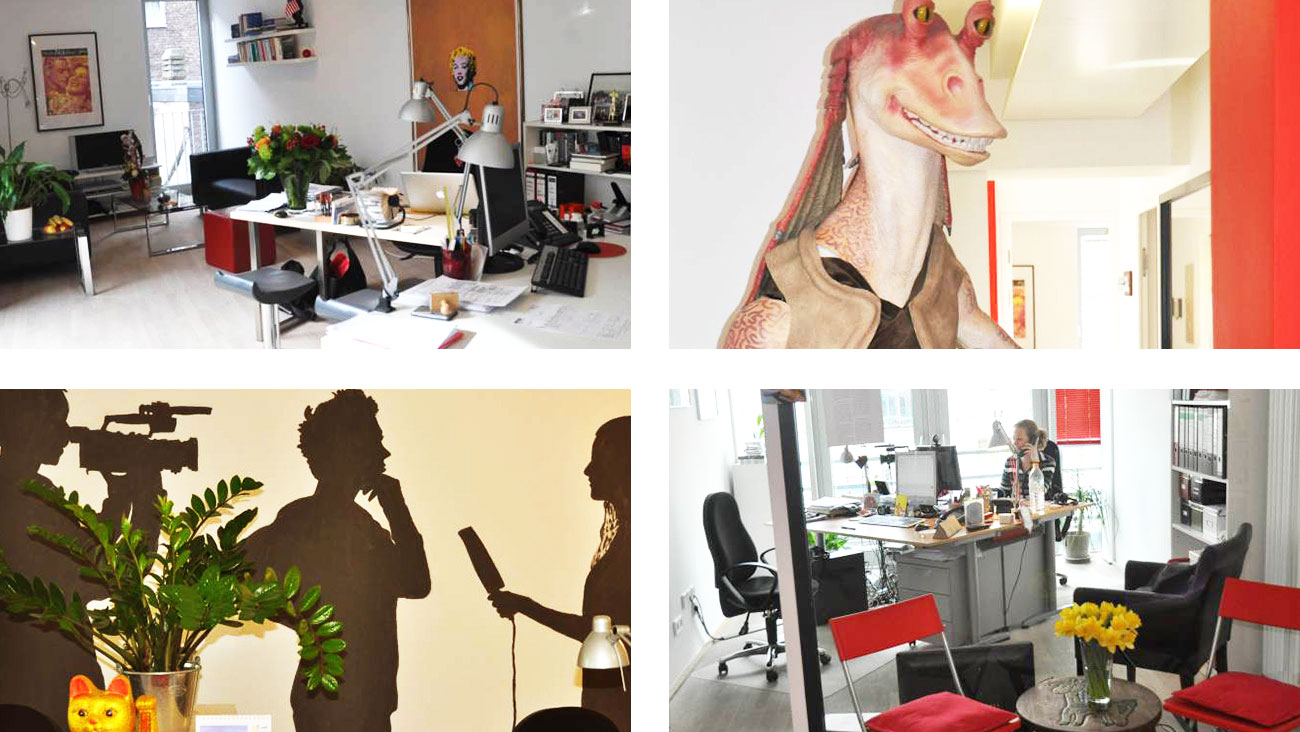 sagamedia in Cologne
Spread over two floors, with lots of windows and terraces to step out on to, our office lies in the heart of the Agnes district. Where diversity is part of everyday life. A colourful life, international culinary offerings and culture surround us here. The central railway station is just a 5-minute walk away. And our offices offer lots of space for personal interaction, exchange, encounters and joint creativity.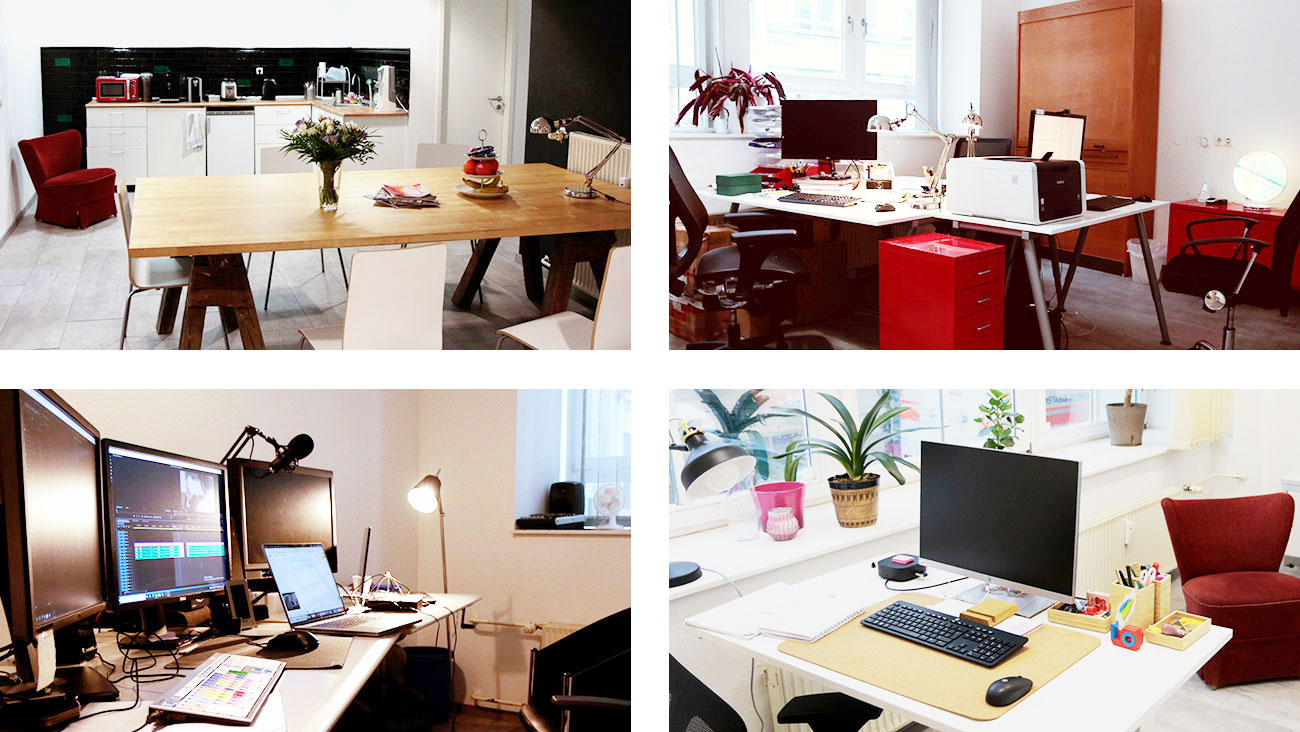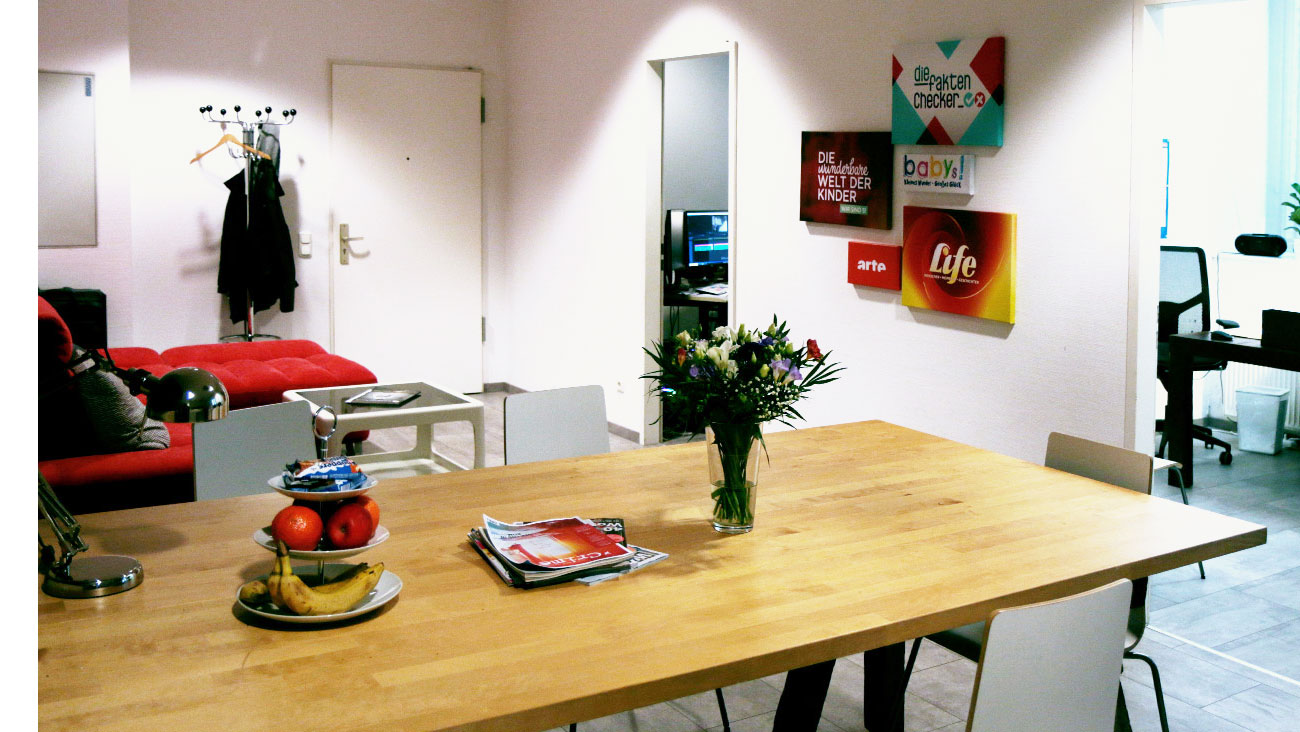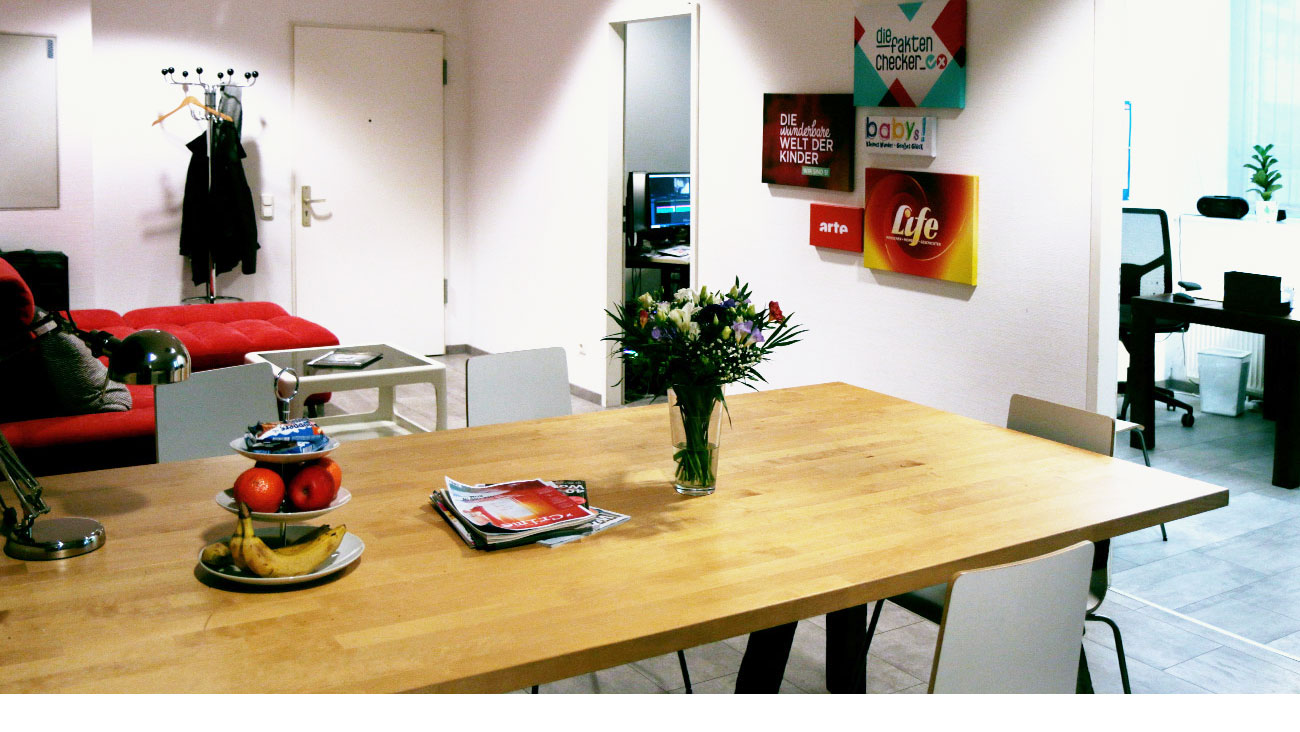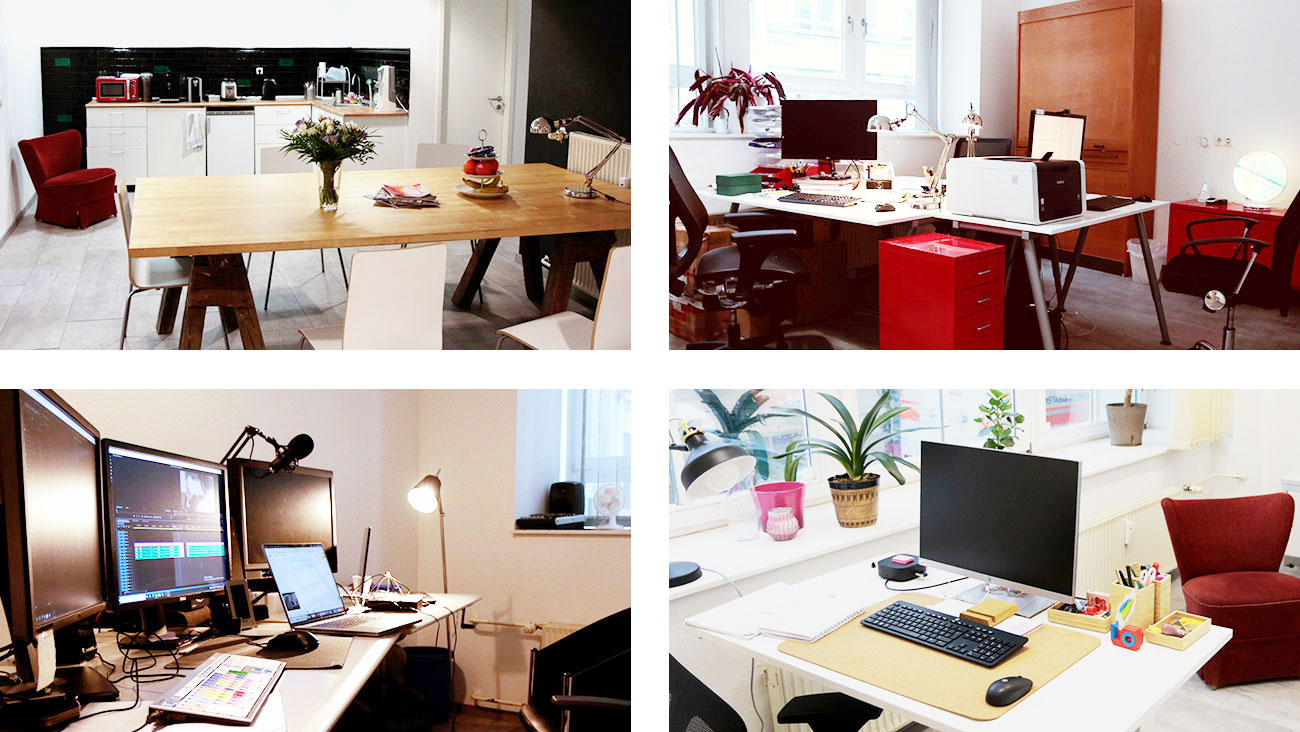 sagamedia in Berlin
Small but beautiful. Our sagamedia capital city office is situated right in the centre of Berlin. Tucked away in a backyard away from the noise of the big city. An attractive place for us filmmakers, because everything that is fashionable and cool lives and works around here. At lunchtime, the River Spree and Museum Island are close by.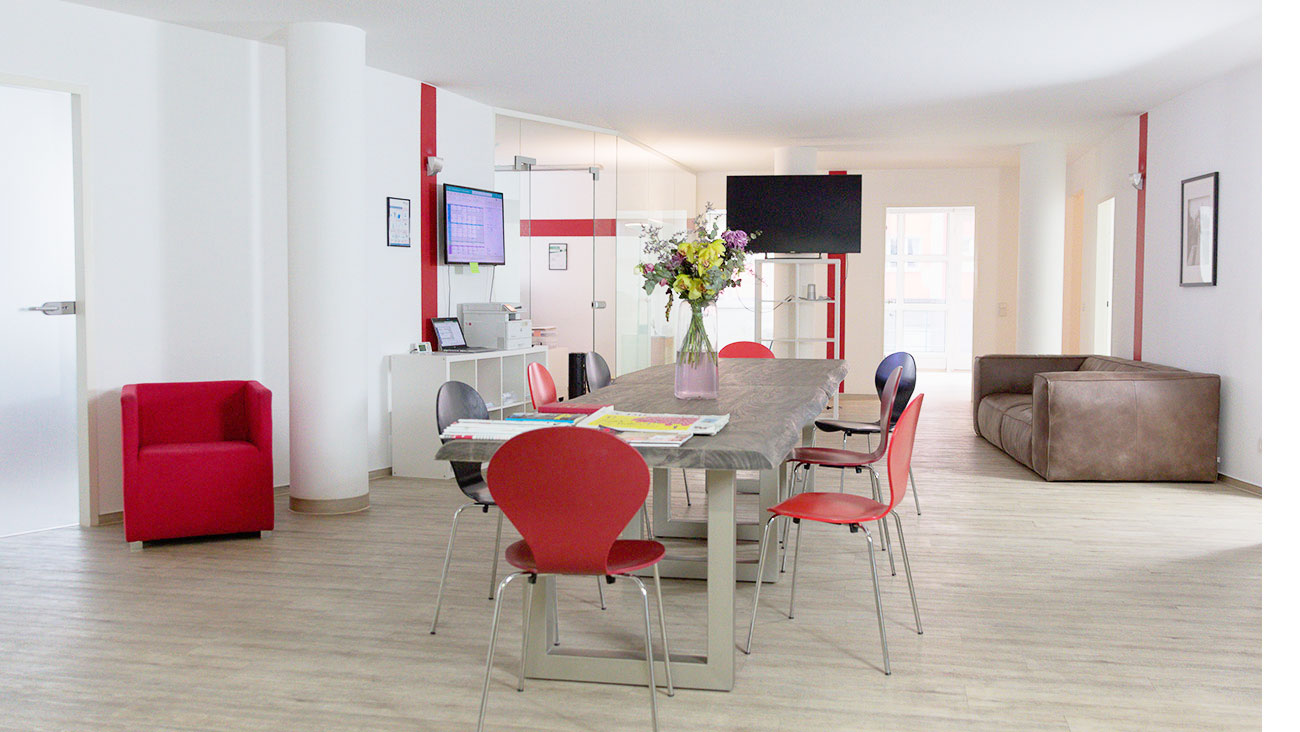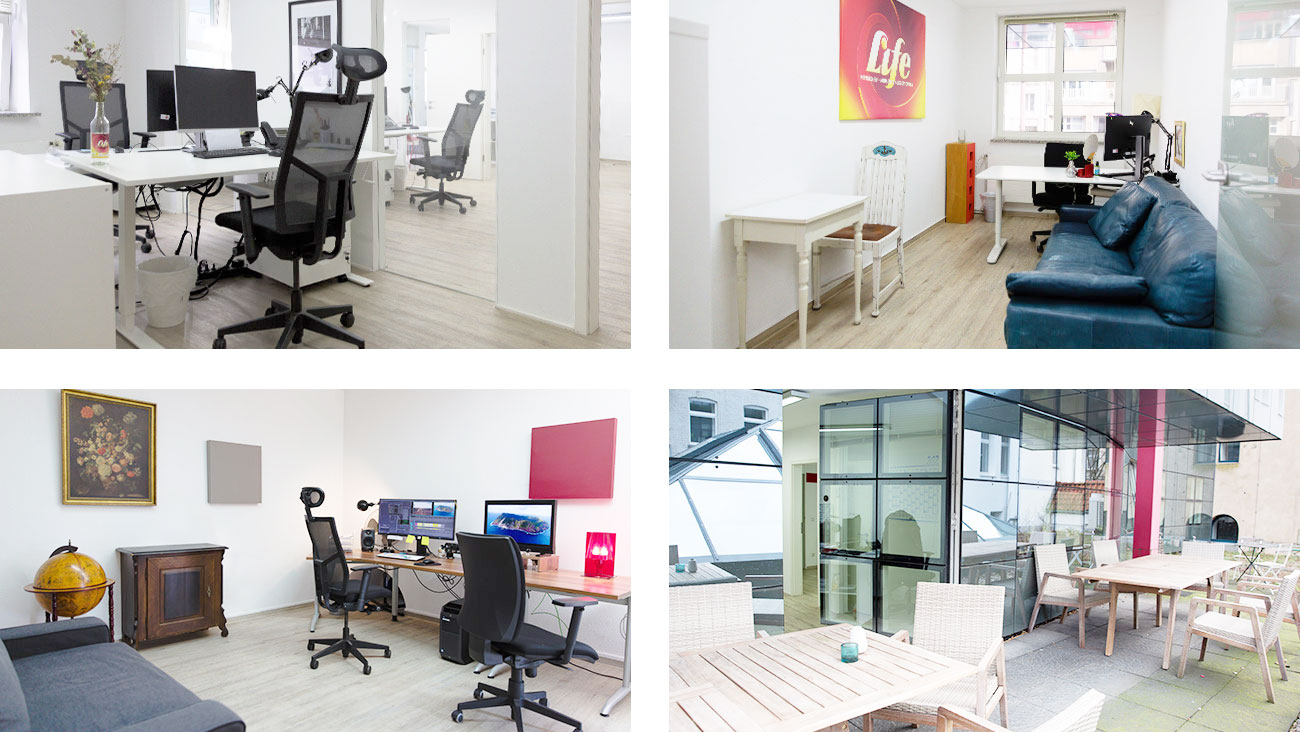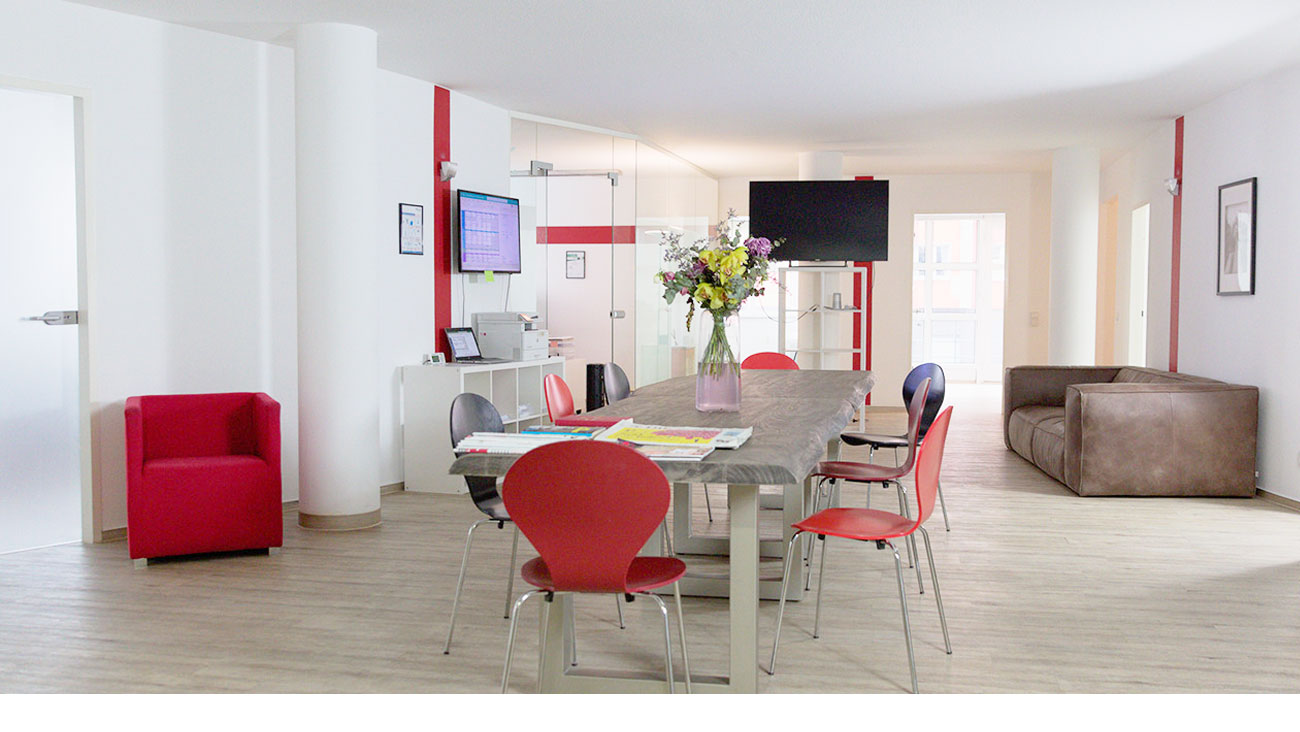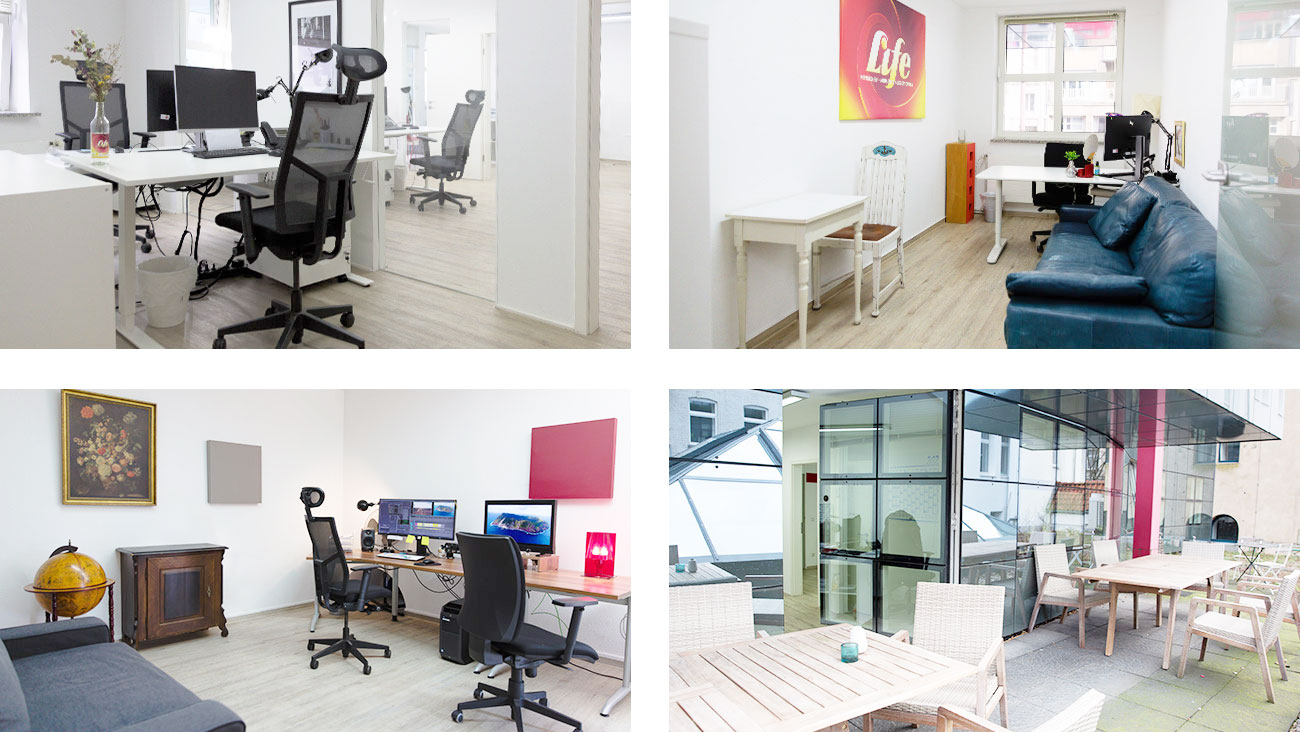 sagafilmworks in Cologne
A former church? Not quite: but the creative centre of our weekly magazine show "Life" can now be found on the first floor of a site where a church was formerly situated. Old Catholics still hold their services in the basement which also creates a great atmosphere in our beautiful, open and spacious offices. There is also a lot of surrounding greenery, and yet we are still very central here.