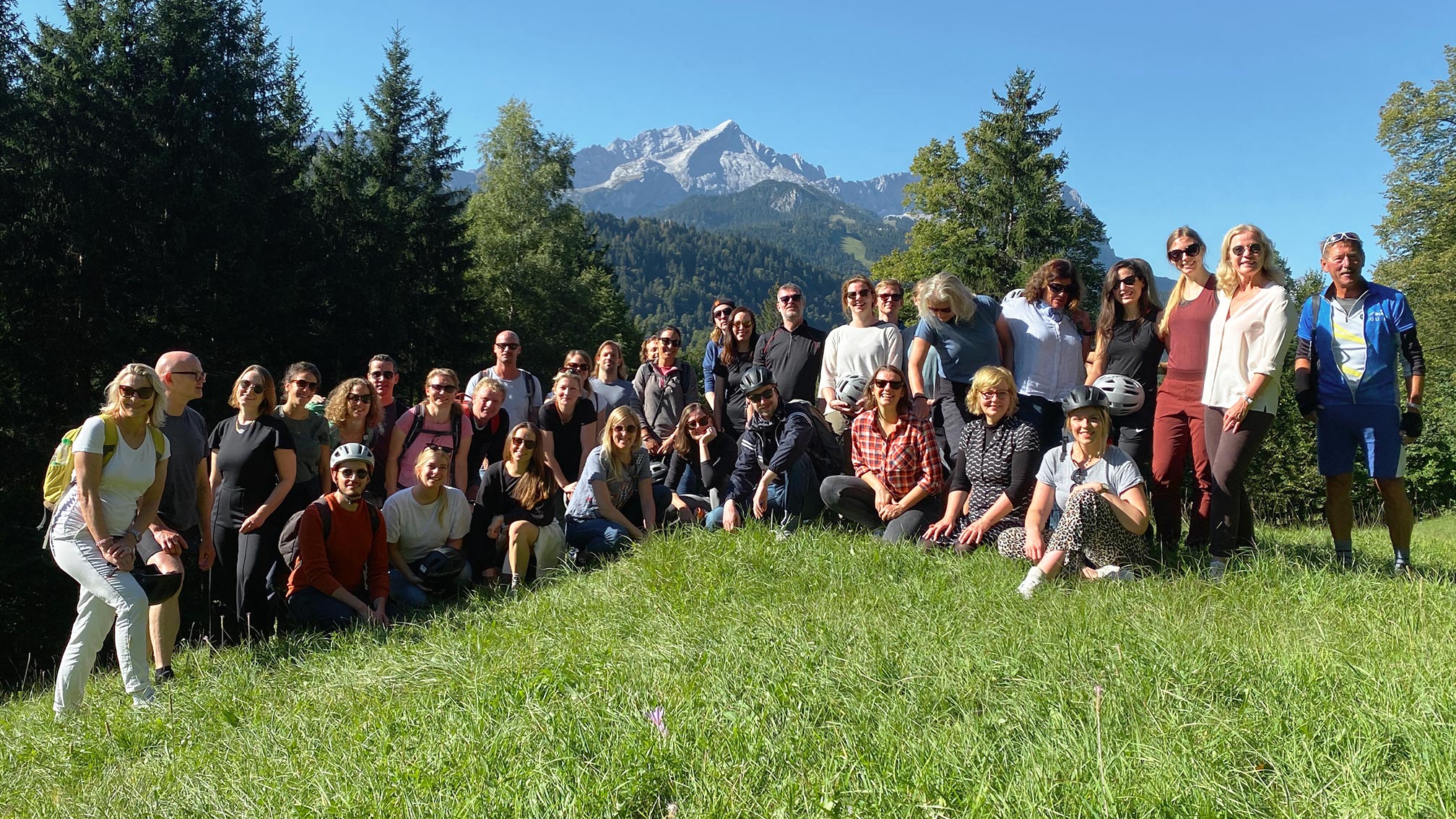 The reality around us brings the most unbelievable stories!
Everywhere in the world we find people with impressive life-stories to relate. Discover topics that definitely need to be looked at more closely. As filmmakers and professional journalists, we are passionate about reports, documentaries and serial factual formats. Diligence and conscientiousness, honesty and empathy, commitment and balance – that's what our unique team stands for.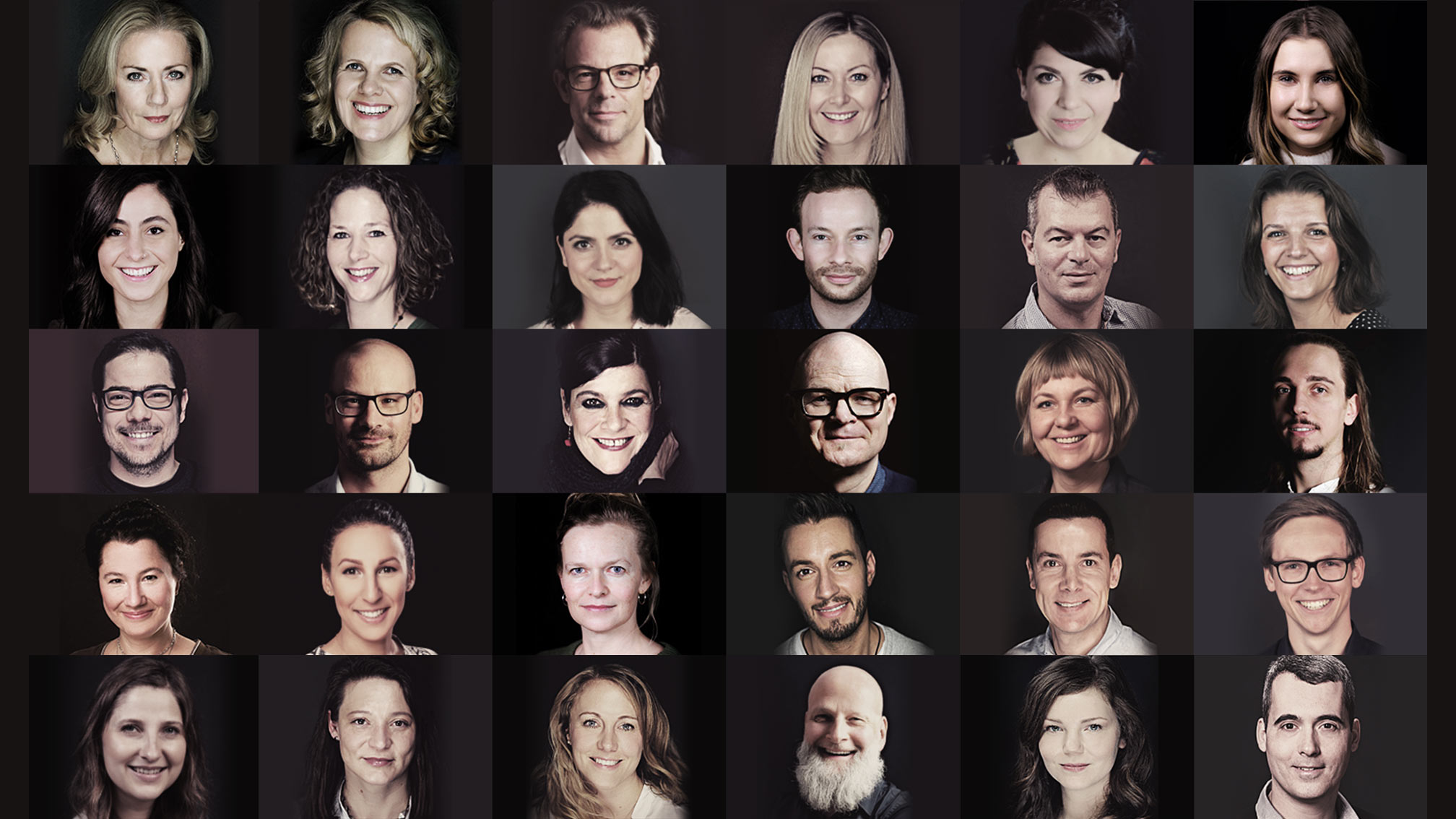 Being Saga
We are made up of a team of responsible, well-trained women and men. Our goal is to produce high-quality programmes and to evolve both personally and content-wise every day. Our team is diverse and no one is excluded. We love our work, but we also take family needs of each of our team members into consideration. We value unbiased journalism, good entertainment and a sincere approach to the relevant issues of the day, and have a deep commitment to humanity.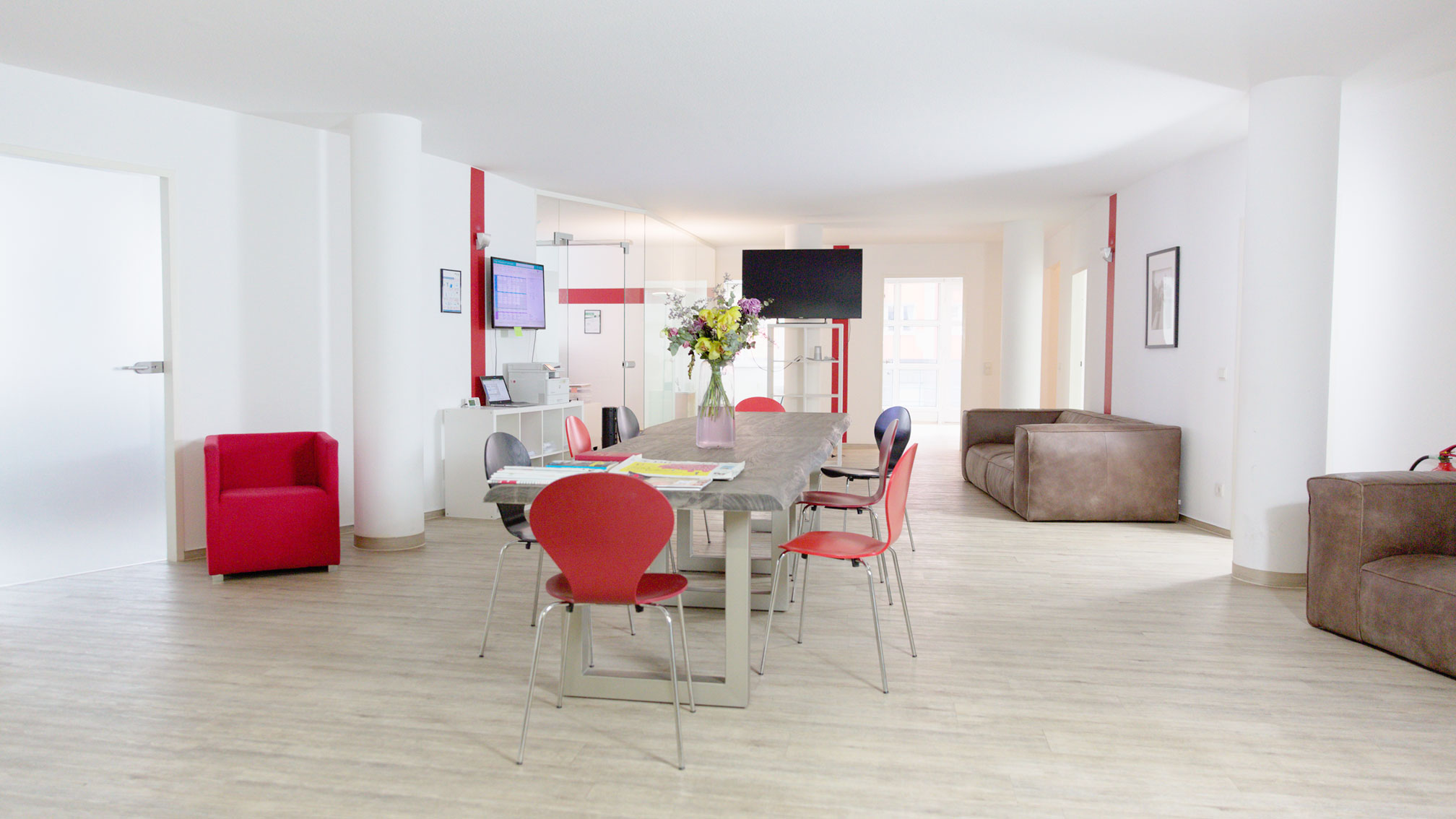 Feel good at the office – that is our motto!
We spend a large part of our lives at work. Offices should promote productivity and creativity, satisfaction and communication. We dispense with open-plan offices, prefer small team offices and also meeting places for mutual exchanges. We are located centrally in Cologne and Berlin, are easily accessible by public transport and have convenient shopping facilities nearby. We like things to be well-organised – and appreciate the personal touch that every single member of our team brings to the table. And we have had mobile working for a long time!