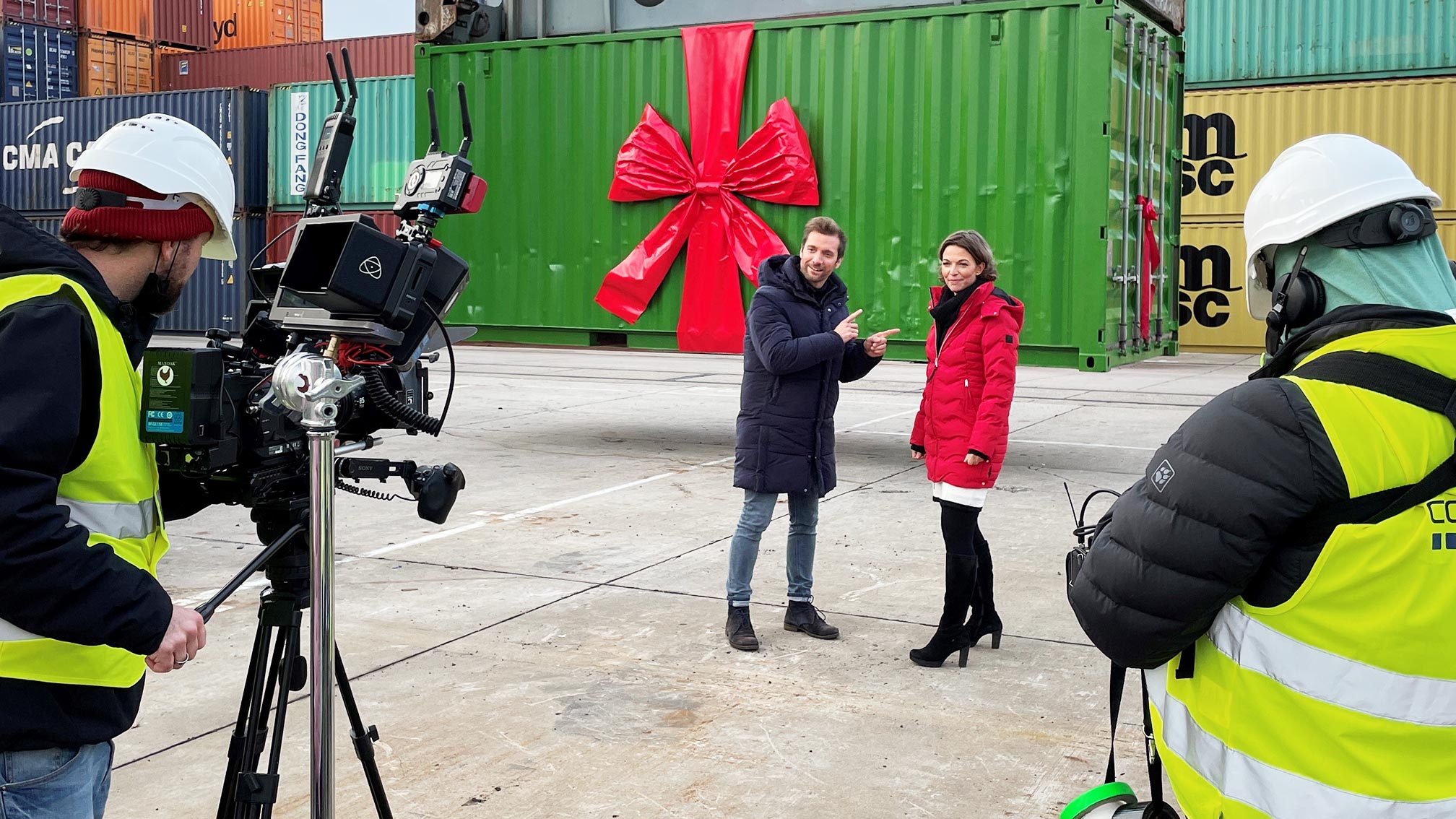 sagamedia productions – deliver real diversity
We love documentaries, entertainment and stories big and small. Our films and magazines appear on many different channels and streaming services. Our repertoire is wide-ranging because we are explorers and observers who are both curious and attentive.
Our productions from A to Z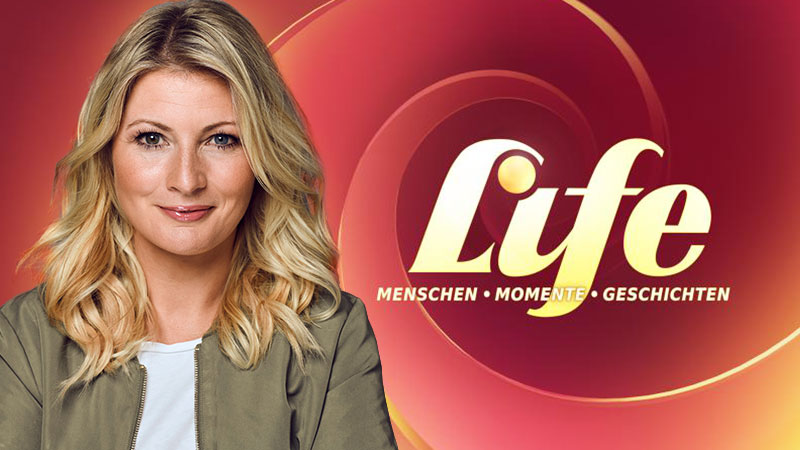 Magazines
Well-worth knowing, visually hard-hitting and told up close to extraordinary people. Our dedicated reporters and writers research the big, pressing and relevant issues in our society around the world.
TO OUR MAGAZINES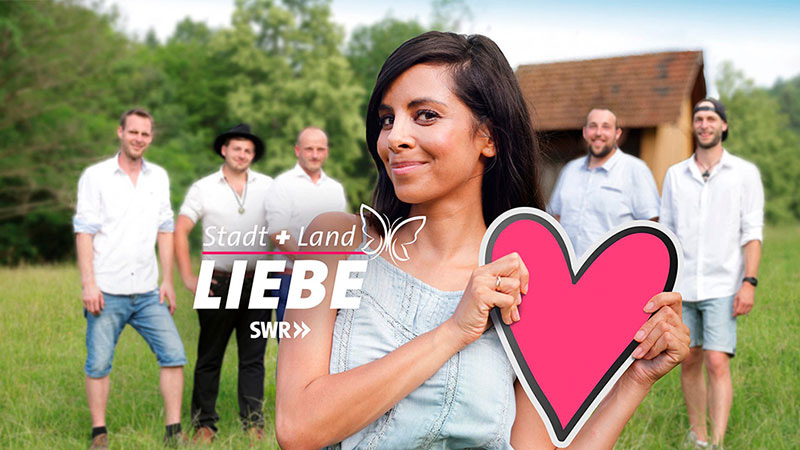 Docuseries
Strong characters, tough human challenges, real drama and tragedies, but also spirited challenges, gripping adventures and poignant moments. Compactly and rousingly produced.
TO OUR DOCUSERIES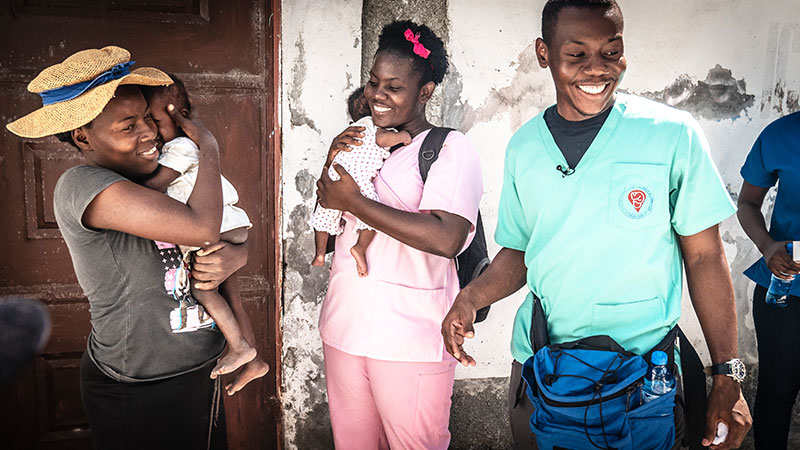 Documentary Films
Investigative research is one of our strengths. Our films plumb the depths, illustrate nuanced aspects, answer key questions, highlight developments and deliver analyses.
TO OUR DOCUMENTARY FILMS