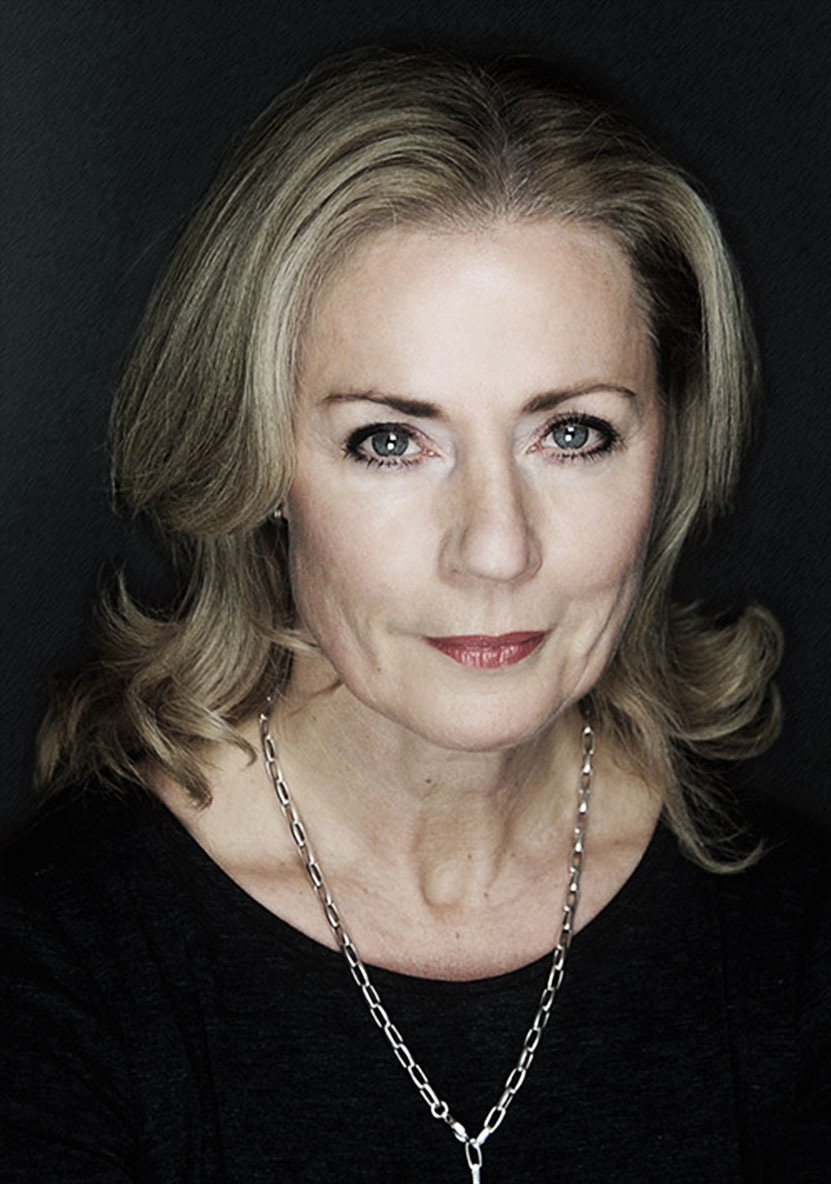 Iris Bettray, born 1963 in Emmerich, Germany, on the Lower Rhine. She started her career in journalism at the NRZ newspaper while still a student at high school. She studied history, literature and politics in Münster and Munich, and worked during her studies at the Goethe Institute in Munich and Manchester and the Intel Press Office.
In 1990, she completed her training at Presseverlag Schnitzler and subsequently took over as Editor at PRIBAG Fernseh GmbH, presenting the consumer magazine "Wirtschaftsforum" and the business talk show "Top-Etage" (SAT.1), for which she was responsible as Editor-in-chief until 1996. She then moved to RTL as Executive Producer, where she was in charge of the political talk show "Kreuzfeuer", "Greenpeace TV" and "Die große Reportage". In 1998 she switched to center tv. In the following years, she became Editor-in-chief, Managing Director and Board Member of the production company, which changed its name to AZ Media AG. During this time she was responsible for "Die Große Reportage" at RTL and developed successful daily docu-soaps, major documentaries, talk shows and event programmes.
In 2005, together with Jutta Pinzler, she founded the independent film and television production company sagamedia GmbH, and in 2018 also sagafilmworks GmbH, which produces the third-party broadcaster licence format "Life – Menschen, Momente und Geschichten".
Iris Bettray has two children. In addition to managing the production company, she works as an author, director and format developer. She likes to spend her free time hiking in nature and socialising with friends and family. From 2019 to 2021 she was a member of the German Television Award jury. She is also a volunteer with the Maltese relief service and is member of the board of the North Rhine-Westphalia film and television association.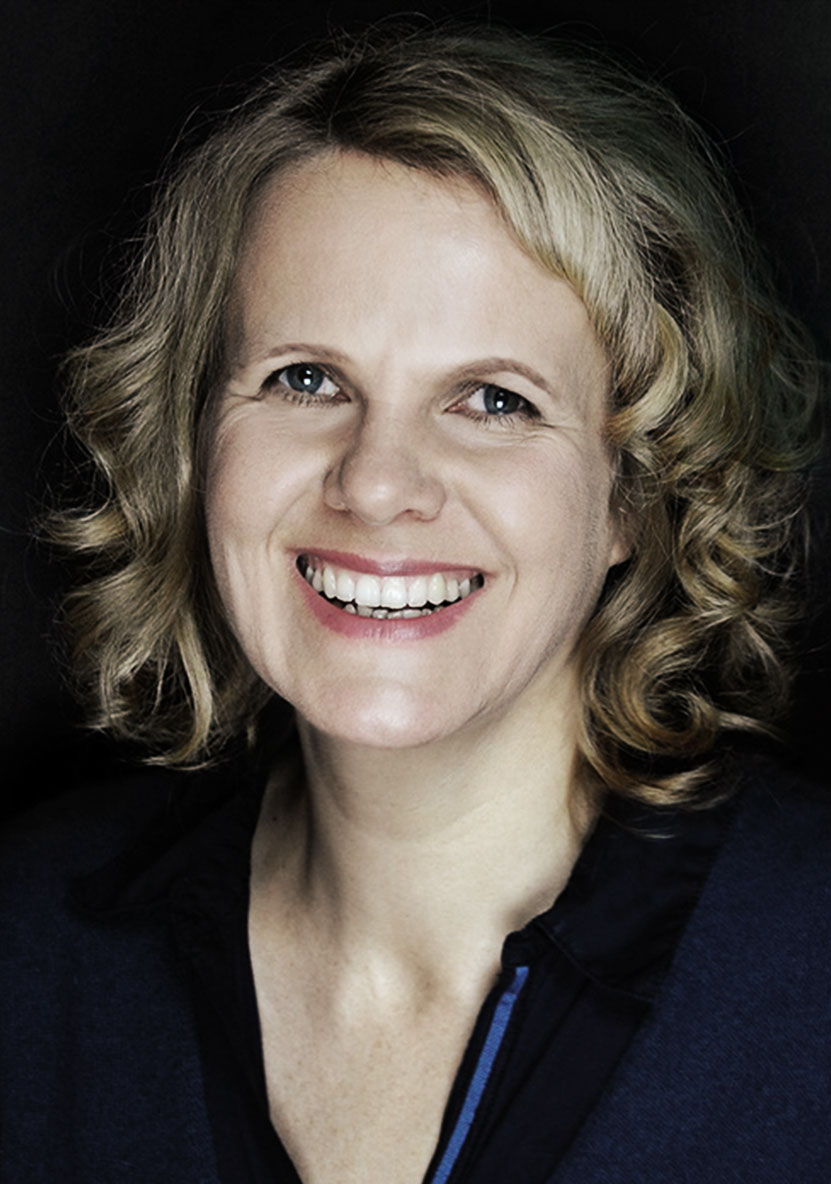 Born in Iserlohn, North Rhine-Westphalia, in 1968, Jutta Pinzler, studied Romance languages, English and Ibero-Latin American history in Cologne, Buenos Aires and La Plata. Several scholarships (including from the Carl Duisberg Society and the Heinz Kühn Scholarship) allowed her to undertake extensive study and research projects in South America and India.
After a period of training at VOX, Jutta Pinzler was responsible for programme development and later also for content strategy in the VOX main editorial office. During this time she also developed and produced documentaries, reports and travel programmes on international topics.
After moving to the News Department at WDR in 1998, she worked as an author and producer on films for ZDF, ARD, RTL, arte, VOX and Spiegel TV. In addition to her management role, she also works as an author and director. Her productions have received awards from the Marler Group/Amnesty International and the Regino Prize for outstanding legal reporting.