The reality around us brings the most unbelievable stories!
Everywhere in the world we find people with impressive life-stories to relate. Discover topics that definitely need to be looked at more closely. As filmmakers and professional journalists, we are passionate about reports, documentaries and serial factual formats. Diligence and conscientiousness, honesty and empathy, commitment and balance – that's what our unique team stands for.
The latest from sagamedia
No Results Found
The page you requested could not be found. Try refining your search, or use the navigation above to locate the post.
Our productions from A to Z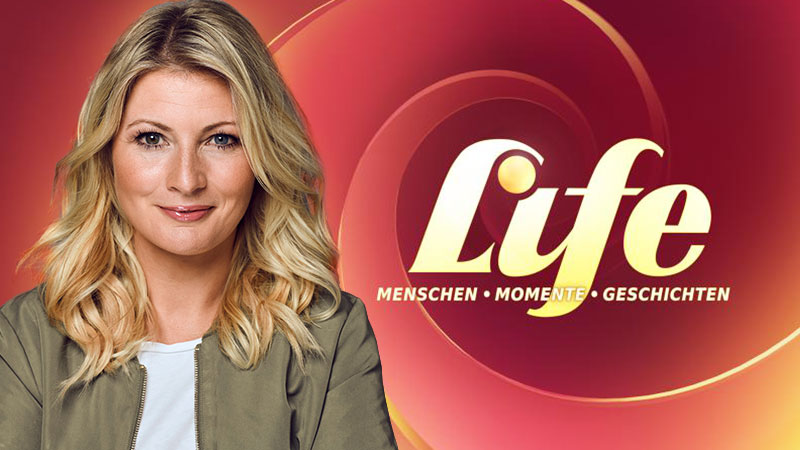 Magazines
Well-worth knowing, visually hard-hitting and told up close to extraordinary people. Our dedicated reporters and writers research the big, pressing and relevant issues in our society around the world.
TO OUR MAGAZINES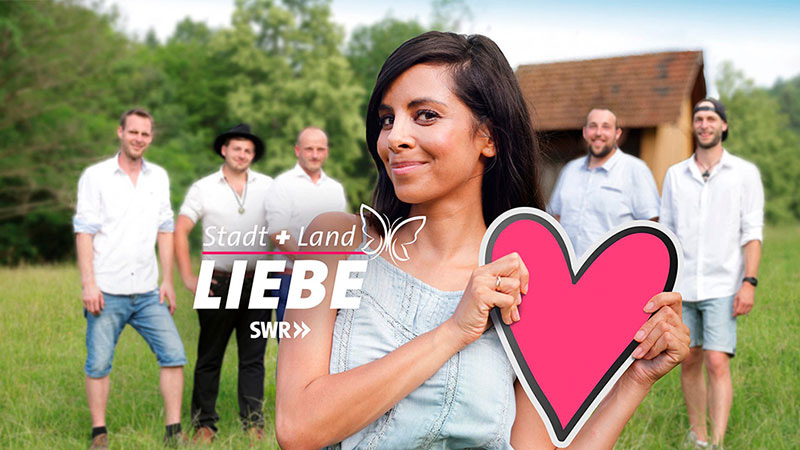 Docuseries
Strong characters, tough human challenges, real drama and tragedies, but also spirited challenges, gripping adventures and poignant moments. Compactly and rousingly produced.
TO OUR DOCUSERIES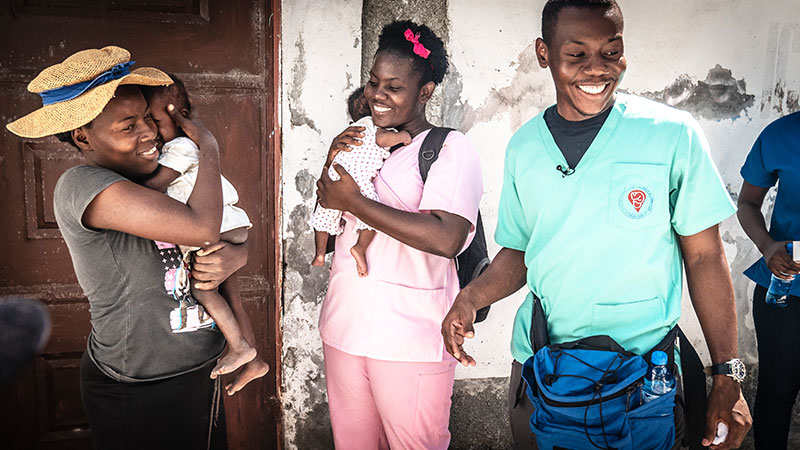 Documentary Films
Investigative research is one of our strengths. Our films plumb the depths, illustrate nuanced aspects, answer key questions, highlight developments and deliver analyses.
TO OUR DOCUMENTARY FILMS