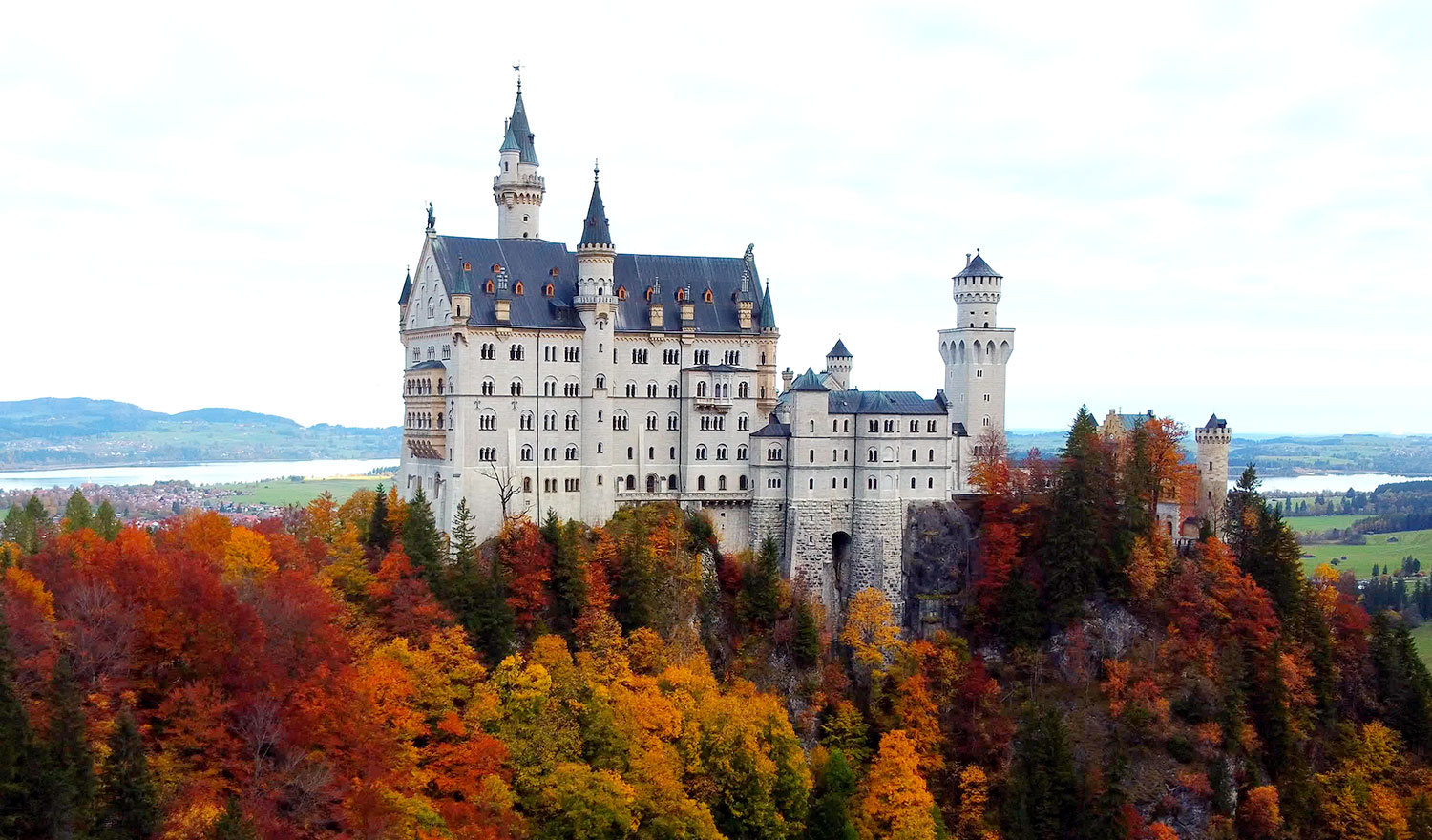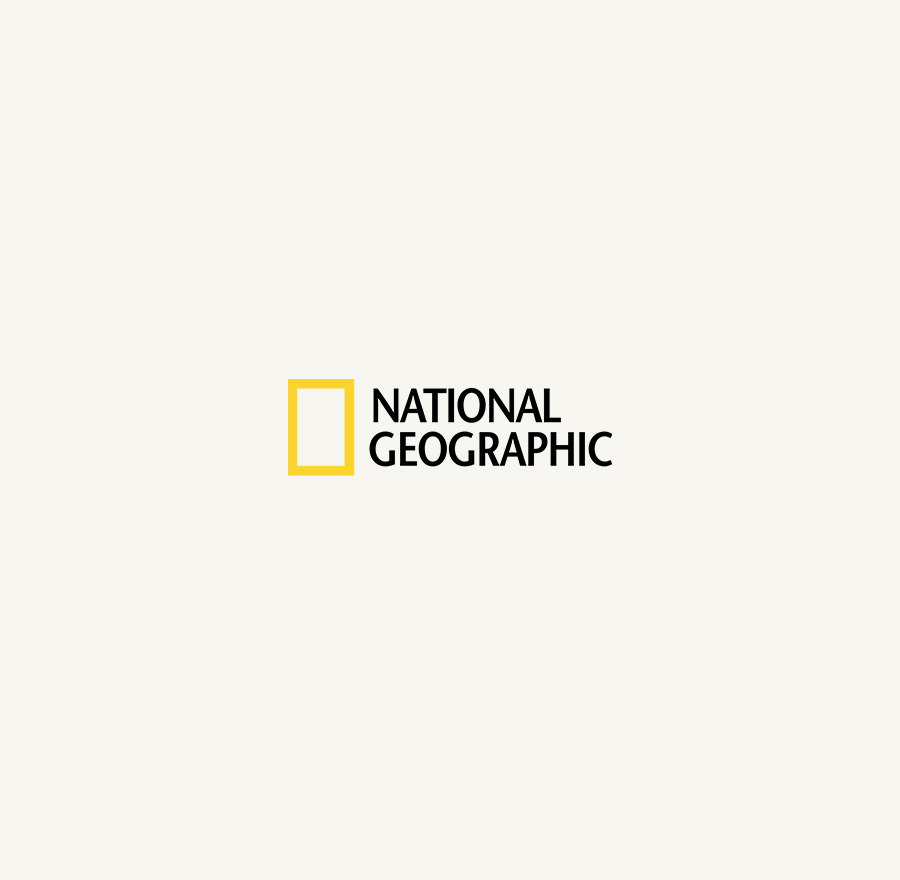 The secrets of Neuschwanstein
First aired on: 25/09/2022 at 9:00 p.m. on National Geographic

Neuschwanstein Castle – a place full of dreams, miracles and myths, but also full of secrets. Year after year, the medieval castle in the Allgäu, one of the most famous sights in Germany, attracts over 1.5 million visitors from all over the world. The castle above the Pöllat Gorge near Füssen was built by the Bavarian King Ludwig II (1845 – 1886). However, the "fairy tale king" did not live to see the completion, he died in June 1886 under circumstances that are still unclear today.
From the outside, Neuschwanstein looks like the ideal of a medieval castle. But inside the ensemble is much more modern than expected. Warm air heating was planned from the start, there was running water on all floors and even a telephone and a bell system with which Ludwig II called his servants. In the recent past, however, it has become increasingly clear that the cultural monument, which is considered one of the most famous buildings of historicism, was getting on in years. Damage caused by UV light, dust and the moisture in the rooms caused by the countless visitors required extensive restoration measures. For the first time since it was built more than 150 years ago, the castle has been completely restored in recent years. The costs incurred were estimated at over 20 million euros. The mammoth project was a race against time – because almost all of the work has to be completed by the time the throne room was reopened on August 4, 2022. Did the experts make it in time? And what previously undiscovered secrets did they uncover in the course of their work?
The German National Geographic in-house production "The Secrets of Neuschwanstein" looks behind the scenes of the most extensive restoration in the history of Neuschwanstein and provides exclusive insights into and behind the limestone facades and the mysterious personality of Bavaria's fairytale king Ludwig II. The documentation accompanies restorers and experts and craftsmen in the complex restoration work and shows amazing discoveries by scientists in areas that are otherwise hidden from visitors. The National Geographic in-house production "The Secrets of Neuschwanstein" celebrated its German TV premiere on September 25, 2022 at 9:00 p.m.