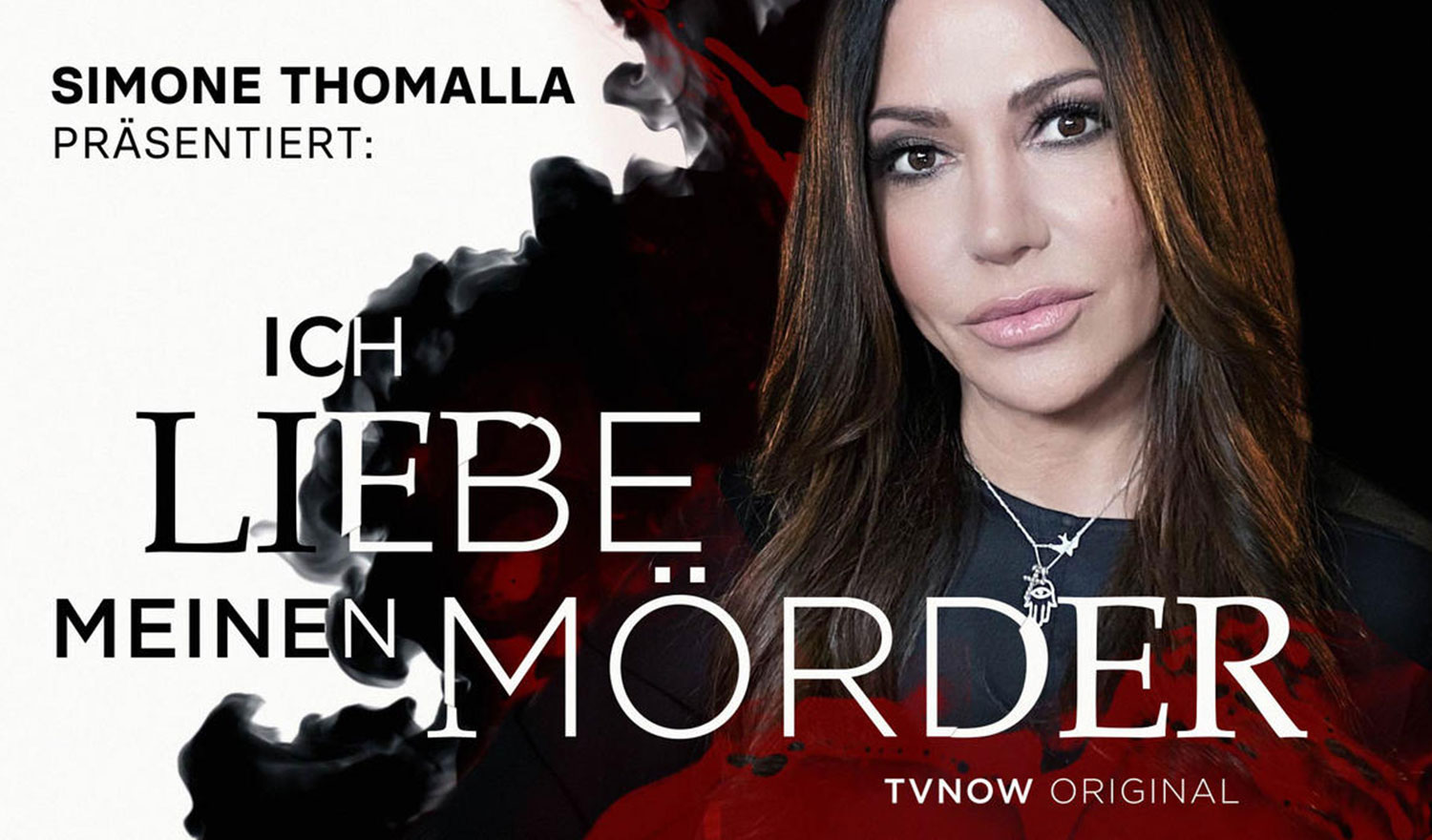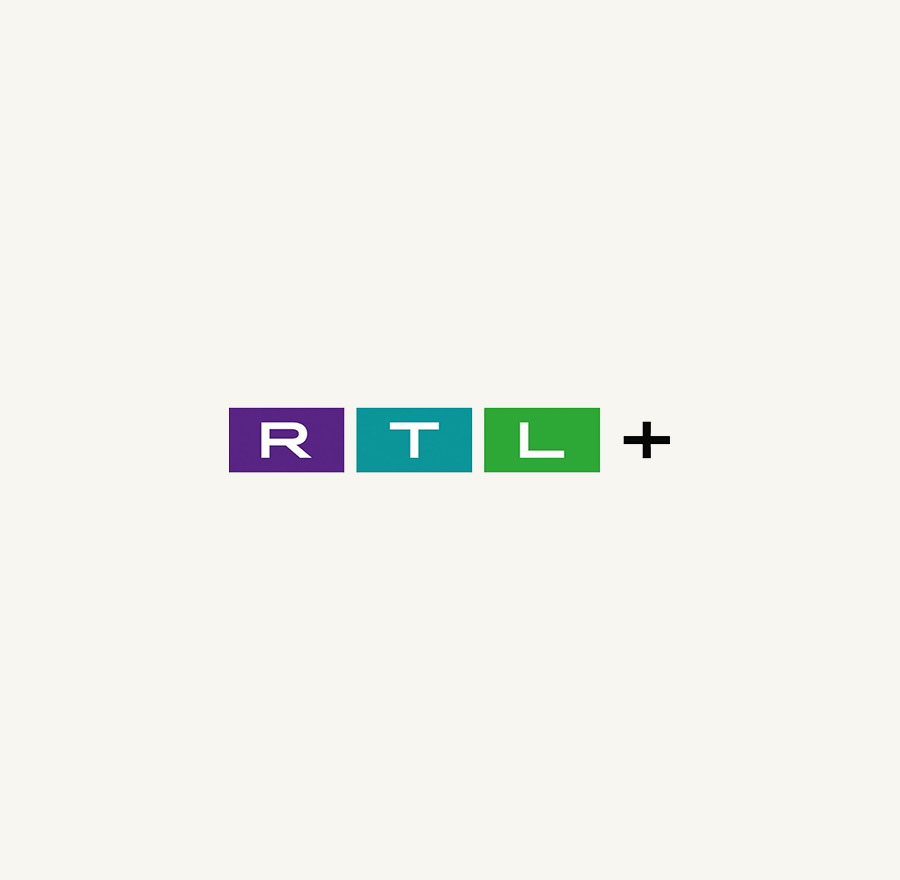 True crime documentary series
First aired on: VOX/RTL from November 10, 2021, 2 x 45 min

Simone Thomalla hosts the two-part documentary, "I love my murderer", which can be seen on RTL as part of the True Crime Offensive. How can a loving man turn into a criminal and brutal offender? Into a criminal who is not afraid to commit even the cruellest of acts, like murder?
Episode 1: Katharina Kleinschmidt
19-year-old Katharina falls in love with a colleague at work who affords her a luxurious life and spoils her beyond measure. But her ideal dream man turns out to be a controlling narcissist with an a extreme criminal predilection, which he initially hides from her. At times, he succeeds in making Katharina an accomplice to his various scams. But then her partner shows his brutal side and the now 22-year-old leaves him. Despite this, she allows herself to get involved with him again and ignores the fact that he is inflicting great harm on her behind her back. She only wakes up when he decides to fight for joint custody of their child. But it's already too late.
Episode 2: Dana Rudersdorf
Dana thinks she's finally found the true love of her life. But after the wedding, her perfect man quickly turns out into a jealous tyrant. And what Dana doesn't know: Her husband has already inflicted serious injury on one of his previous partners. Dana suddenly finds herself in a horrifying and life-threatening situation in her own home. Can the young mother free herself from her nightmare?