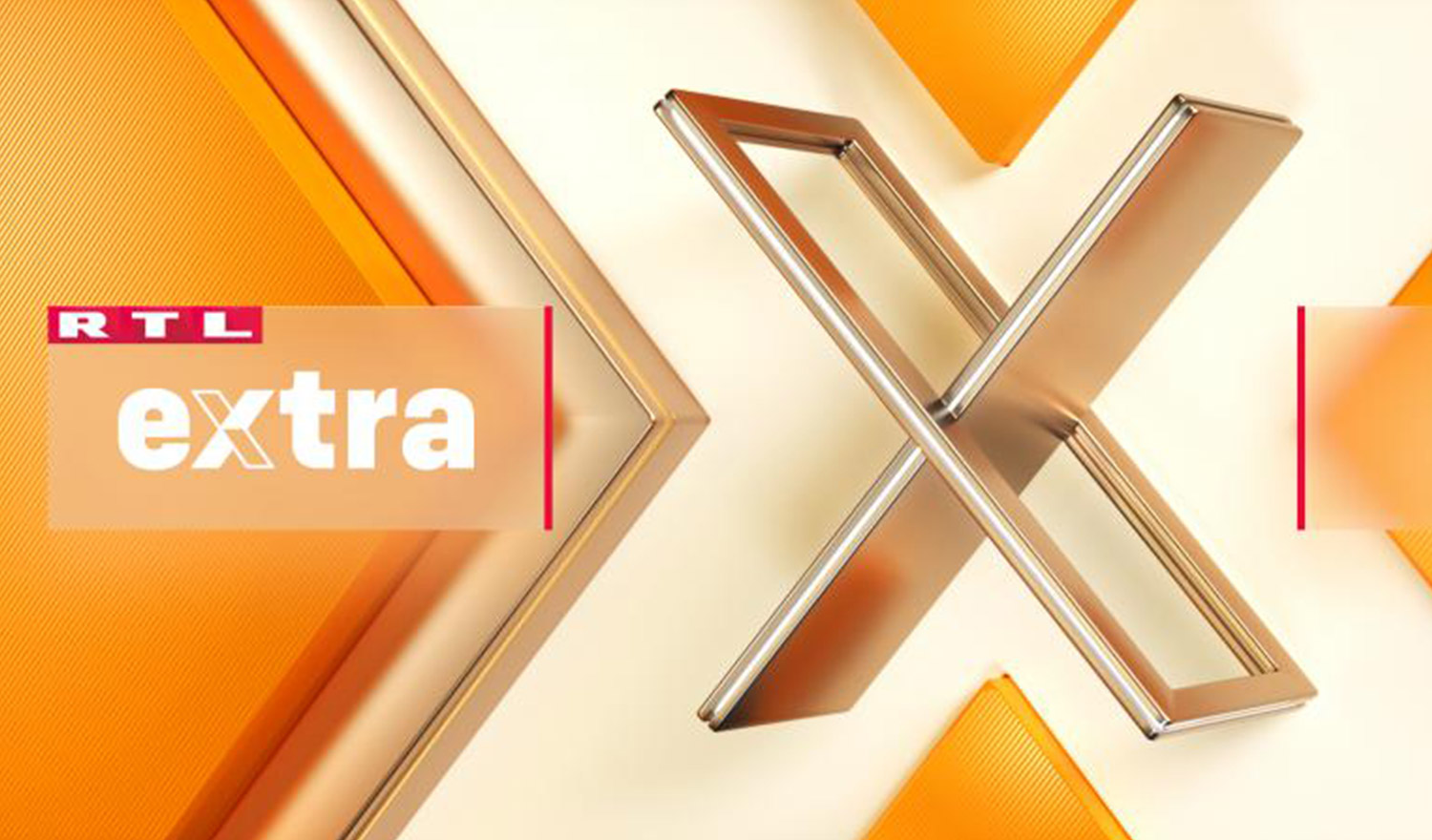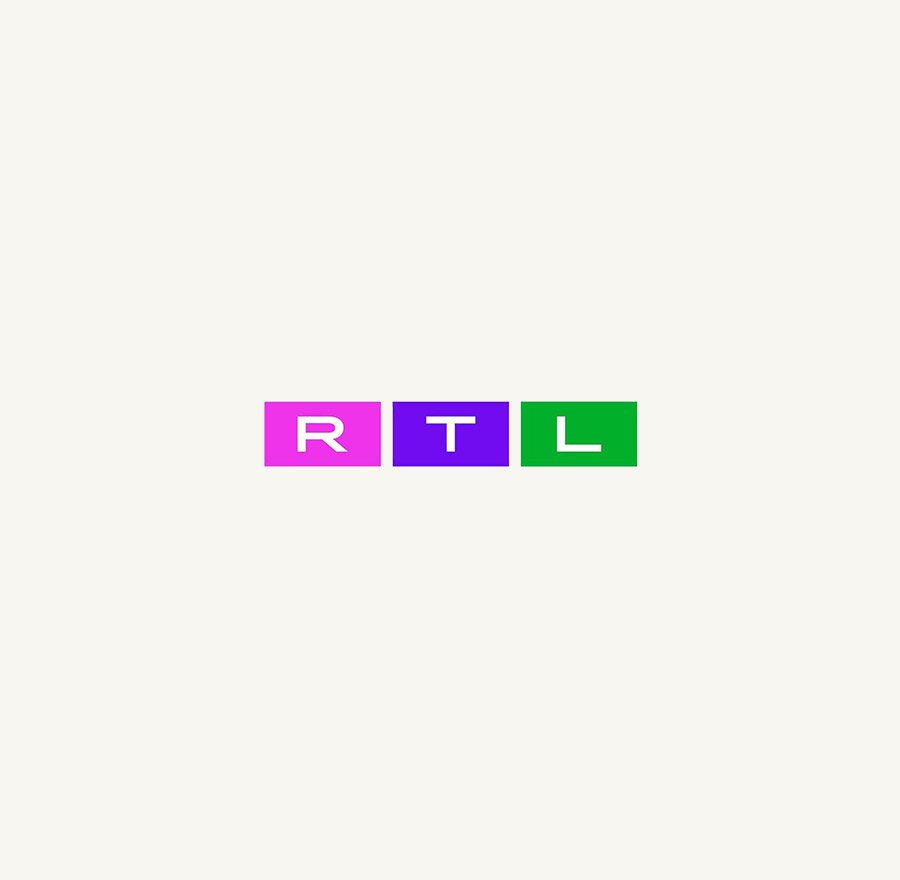 Tabloid and consumer magazine with a long tradition
Hosted until 2019 by Birgit Schrowange and since 2020 by Nazan Eckes and her colleagues. Broadcast on Mondays at 10:15 p.m., RTL extra can also be streamed free of charge
Investigative reporting, gripping stories and consumer tests – RTL extra steps up close to its viewers. We've shot some exciting experiments in our time, especially for RTL.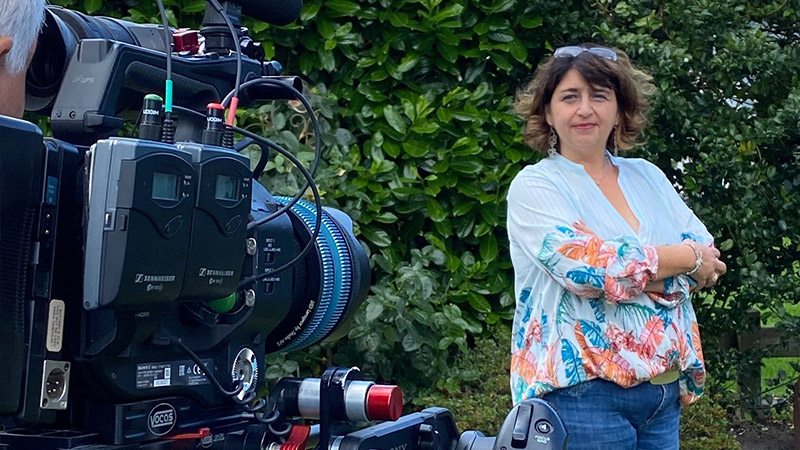 RTL extra
Experiment Menopause
Like around one third of all women, Sabrina, Nadja and Constanze suffer from severe symptoms due to the menopause: mood swings, hot flashes and weight gain. So what can really help against these complaints? We went to find out. Our featured women test different methods: hormone yoga, intermittent fasting and hormone replacement therapy. Which of them fares better after three months?
First aired on: 17/05/2021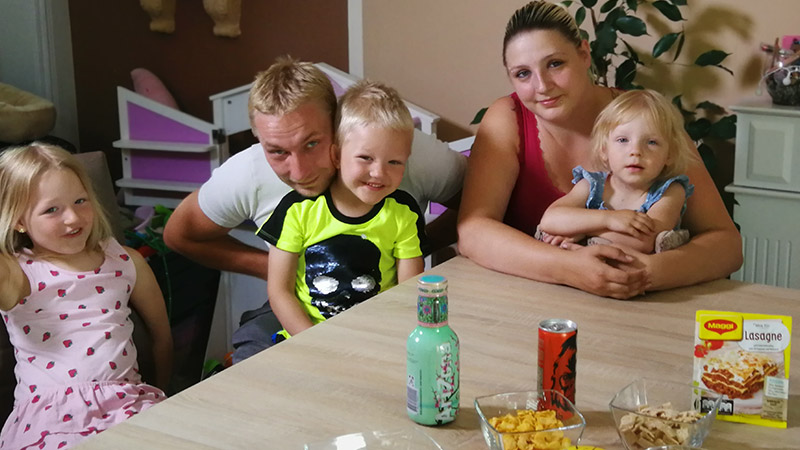 RTL extra
Sugar-free experiment in living
We Germans eat too much sugar. The excess calories not only make us fat, they also promote lifestyle diseases such as type 2 diabetes and obesity. In an exciting experiment with two families, we show how difficult it is to go without sugar and where hidden sugar can be found everywhere. The families are asked to go without sugar for four weeks. How do you think they fared?
First aired on: 24/02/2020