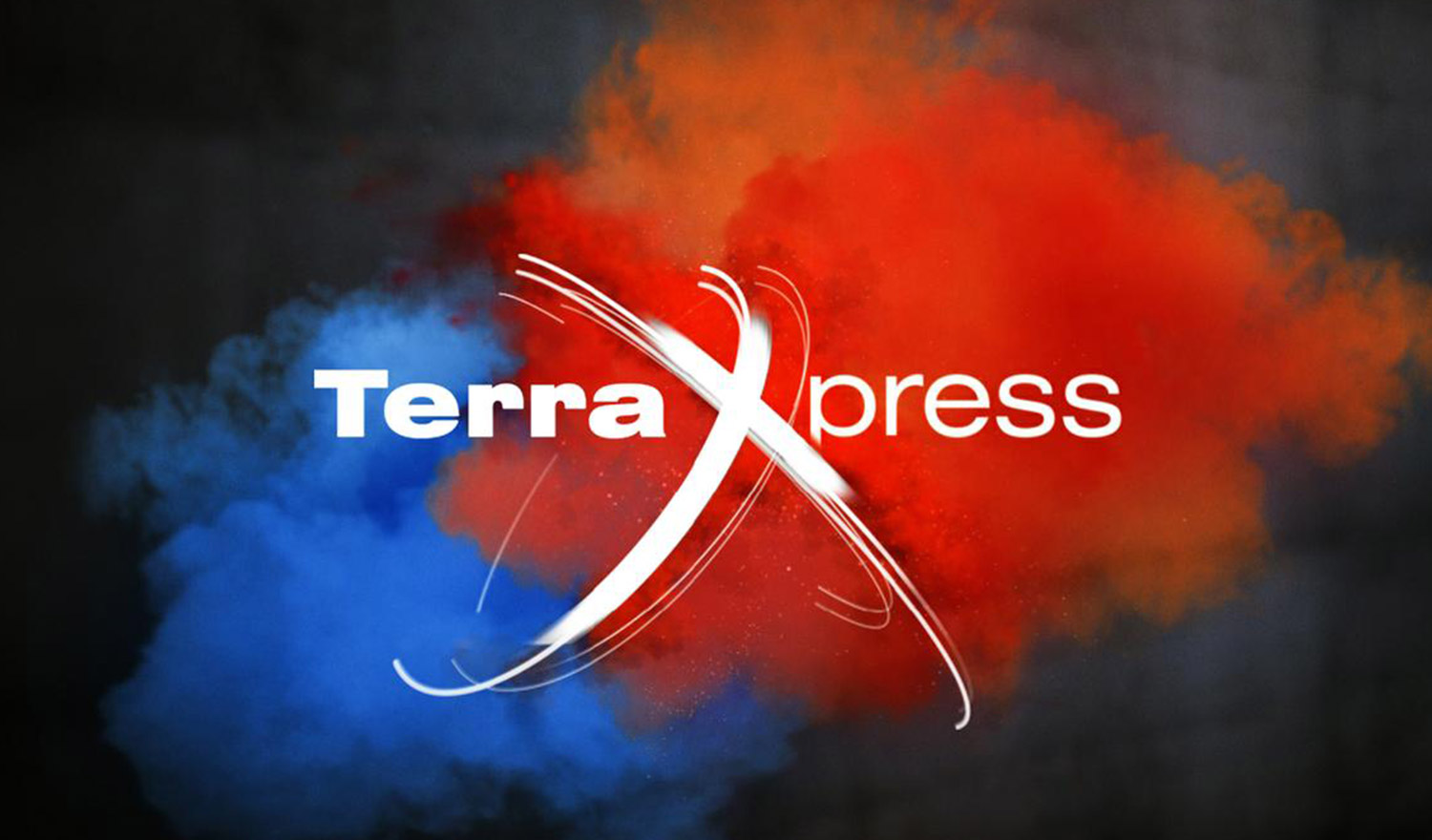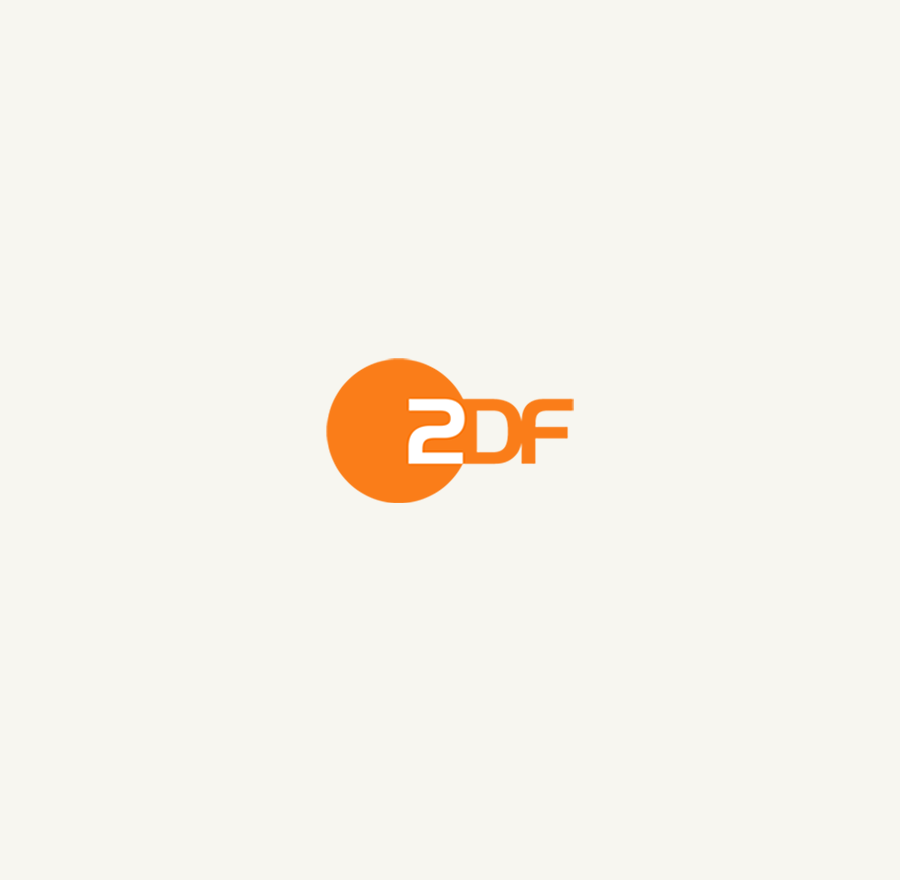 Science told up close to people and in an exciting way
Sundays at 6:30 p.m. and in the ZDF MEDIA LIBRARY
Terra Xpress is a single-theme programme that recounts stories about everyday knowledge in a visually powerful and accessible way from the point of view of the people featured in the programme. Hosted by journalist and biologist Lena Ganschow.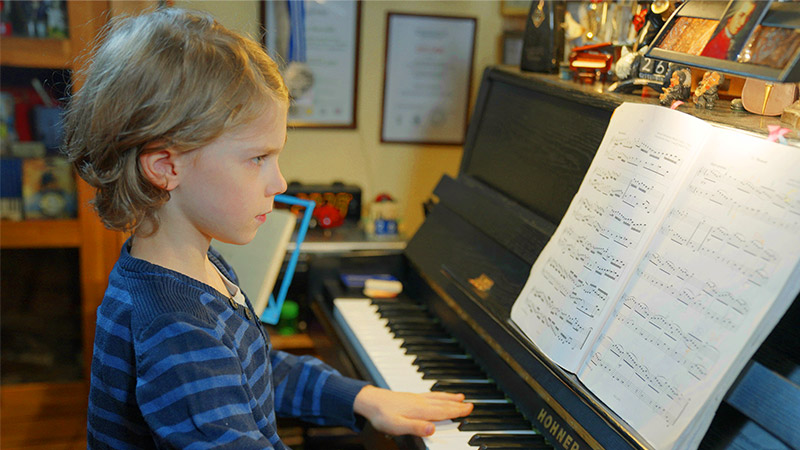 Terra Xpress
Power people: What makes them strong
Is it their genes or their upbringing? To what extent do our genes predetermine our talents and abilities, or can they be nurtured by socialisation? Facility or the environment? Maddox is seven years old and an exceptional musical talent. He gives his own concert at the age of four and at the age of five he wants to compose himself. Melitta is 90 years old and currently holds eleven world records. And yet she started sport late in life, winning a competition for the first time at the age of 60.
First aired on: 12/12/2021
Link to the programme in the ZDF MEDIA LIBRARY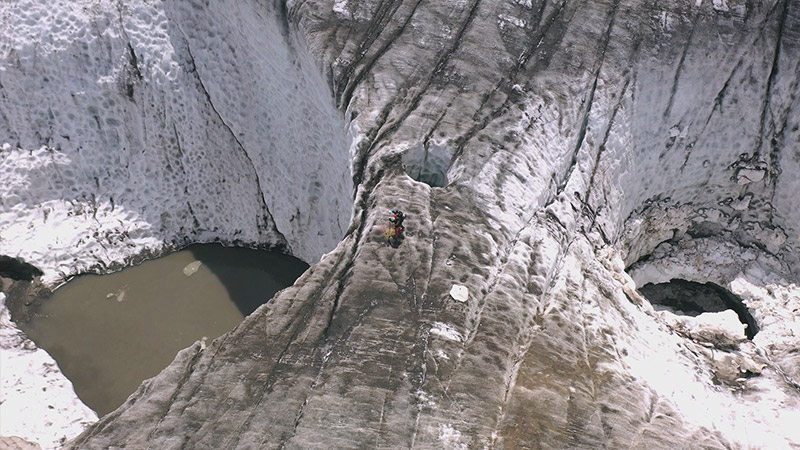 Terra Xpress
Dried out. When lakes disappear.
Climate change is reality and the glaciers are melting This is giving rise to a new danger in alpine regions: glacial lake outburst floods. These events happen suddenly, releasing huge amounts of water with little or no warning. On Europe's largest plateau glacier, the Plaine Morte in Switzerland, so much meltwater collects in the lake every year that it repeatedly erupts unexpectedly and threatens the whole valley.
First aired on: 10/10/2021
Link to the programme in the ZDF MEDIA LIBRARY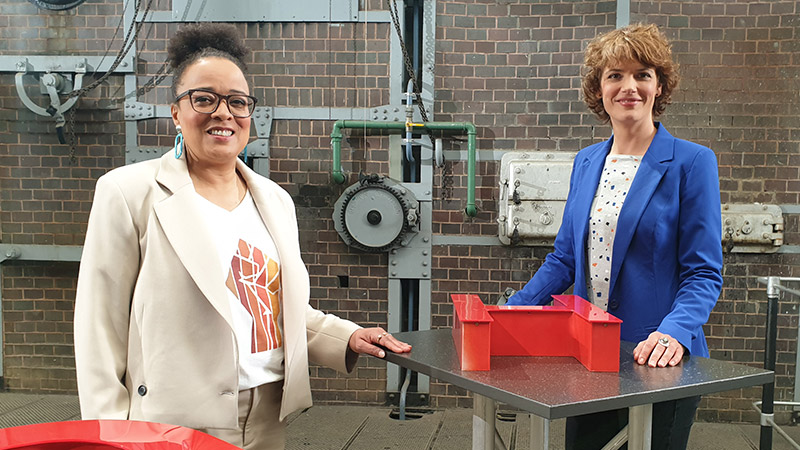 Terra Xpress
Being black in Germany
"We'll have only reached our goal when being black and being German are no longer a contradiction in terms." Thus the words of journalist and filmmaker Nancy Mac Granaky-Quaye, who co-hosts this episode with Lena Ganschow. Black Germans experience racism in everyday life and at work. They choose different, very individual approaches to cope with it and successfully defend themselves against it.
First aired on: 16/05/2021
Link to the programme in the ZDF MEDIA LIBRARY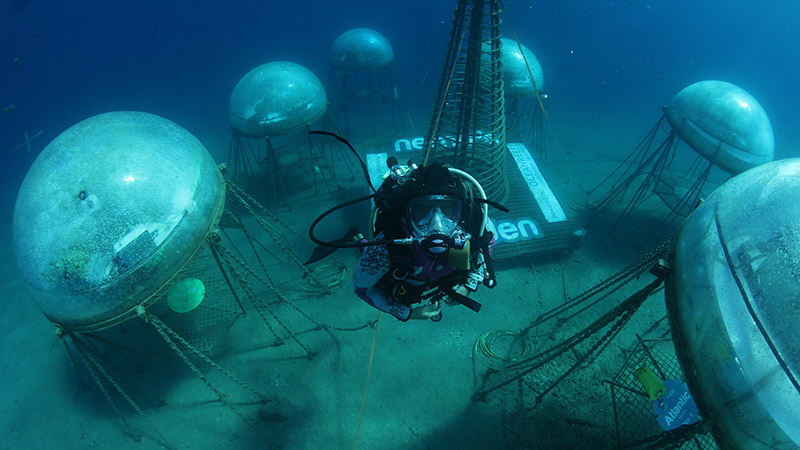 Terra Xpress
What will we eat in the future?
Summer heatwaves, dry soil, the disappearance of arable land: will harvests in the future be plentiful enough to feed us? Solutions already exist that are in harmony with nature and conserve scarce resources. In Noli in northern Italy, basil, courgettes, beans and spinach grow 164 feet from the beach and 26 feet below the water surface. In a bunker in Switzerland, vegetables are grown without any daylight. And the pizza of the future conserves resources and still delivers valuable proteins – it's topped with mealworms and grasshoppers.
First aired on: 07/03/2021
Link to the programme in the ZDF MEDIA LIBRARY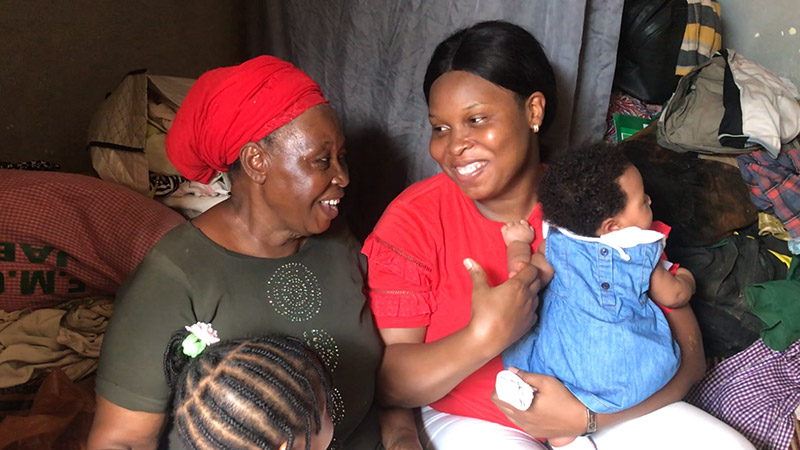 Terra Xpress
Take note kids – how many people can the world take?
The population of the world is growing by about 80 million people every year. But there are big differences. In Nigeria, women have an average of five children. South Korea has the lowest birth rate in the world at just under one child per couple. And in Germany? Women not wanting to have children is not a matter of course. But even the large family with ten children often faces the limits of tolerance.
First aired on: 13/12/2020
Link to the programme in the ZDF MEDIA LIBRARY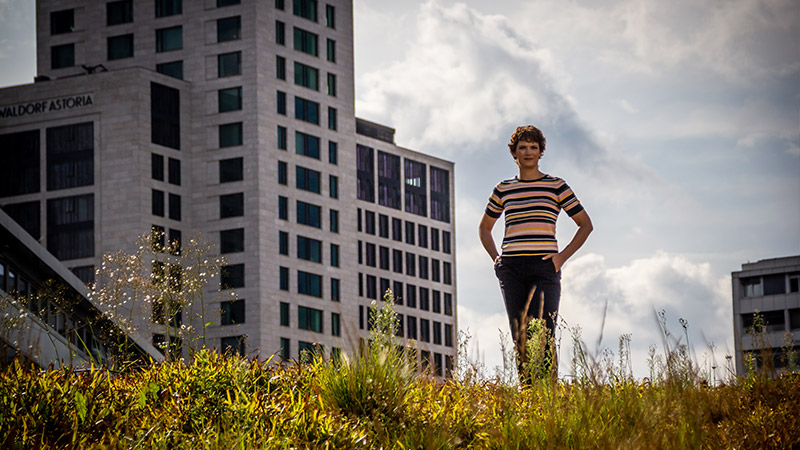 Terra Xpress
It's getting hot: How can we make sure that our cities remain liveable habitats?
More crowded and hotter: in just 30 years, the conditions in German metropolises will be like those of the Mediterranean. What do we have to do to ensure that we can still live a comfortable city life? What might the city of the future look like? The world's metropolises like New York and Singapore are devising impressive ideas like vertical farming or micro-forests.
First aired on: 25/10/2020
Link to the programme in the ZDF MEDIA LIBRARY