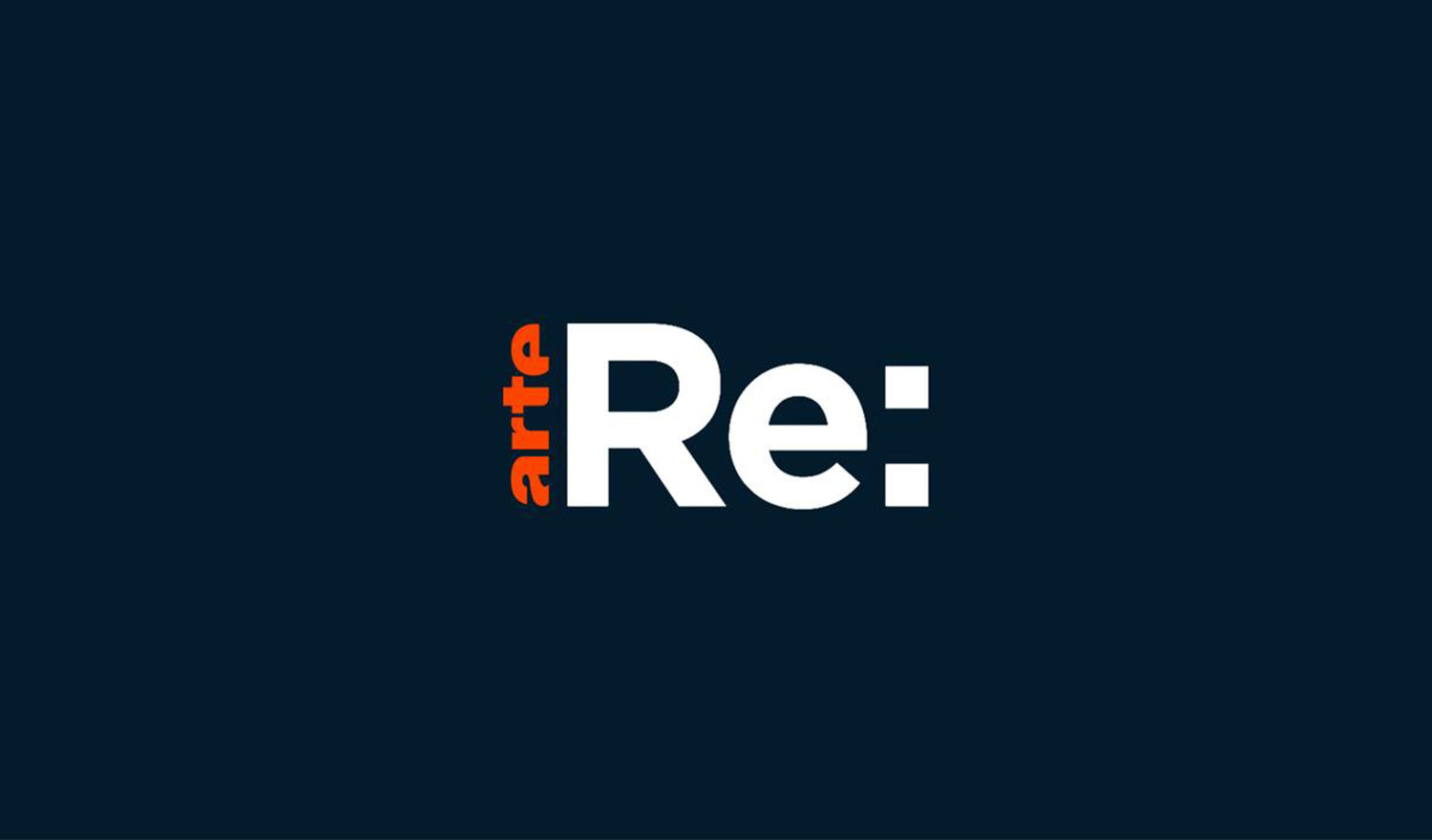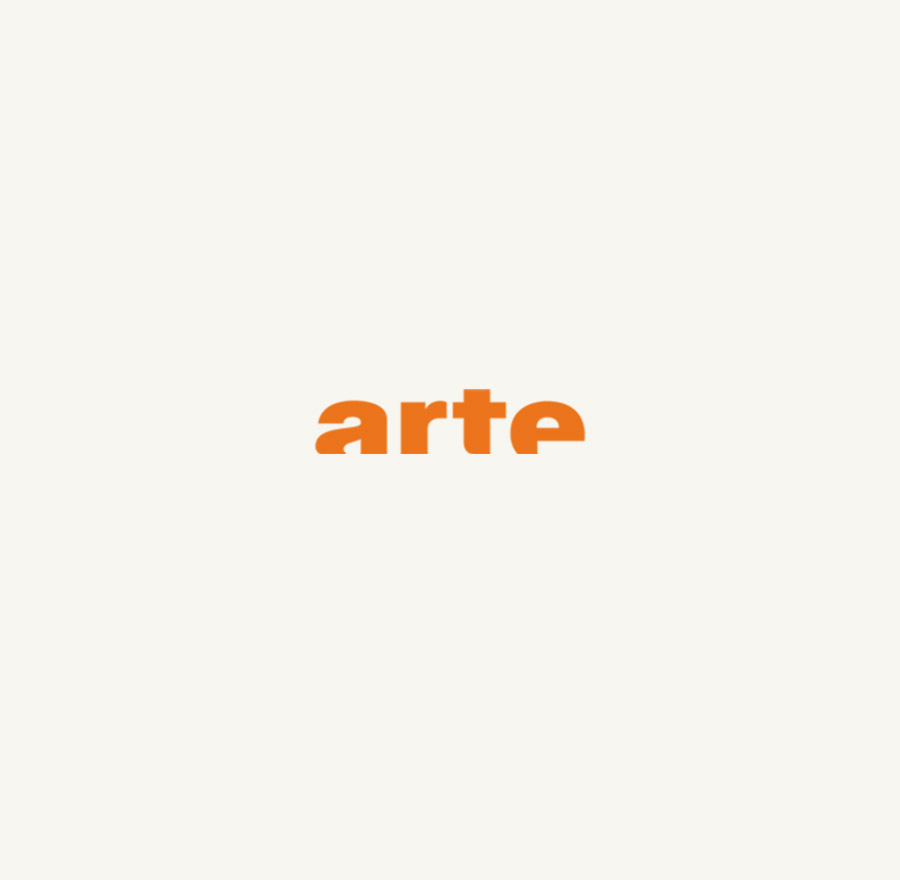 Europe's diversity shown in reports
Monday to Friday at 7:40 p.m. and in the arte media library
arteRe: is an authentic format which places people in its focus and lets viewers to experience Europe's diversity. Always at close quarters with the camera, the narrative is real and direct.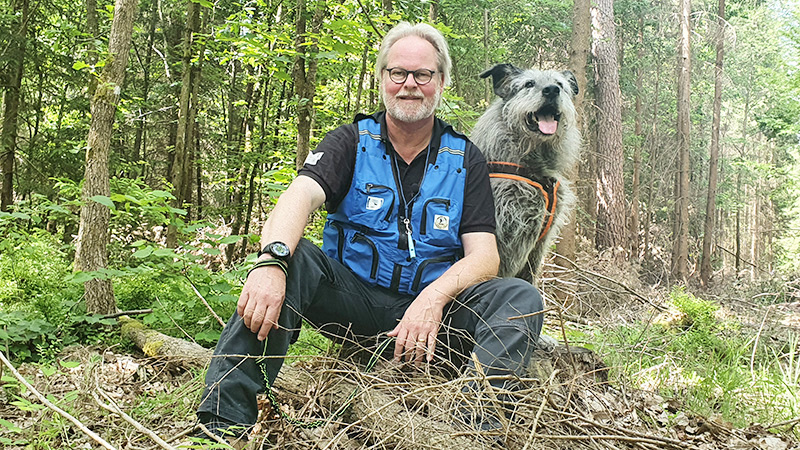 arteRe:
The bone hunter – a dog searches for missing persons
Dietmar Kroepel and his dog Flint are a sought-after team: the duo can track down human bones, even if they have been lying deep underground for years. The two are in action when the police are searching for dead bodies, when cold cases are being reprocessed, when relatives are following up on clues about missing persons, or when archaeologists suspect skeletons during excavations.
First aired on: 18/10/2022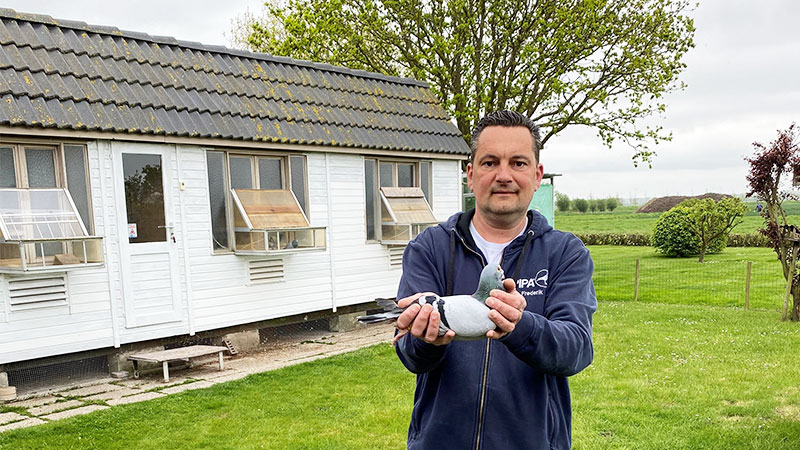 arteRe:
Pigeons – spreaders of disease or racehorses of the air
Formerly a working class hobby, today a lucrative business as well: pigeon breeding. Frederik Leliaert works at an auction house and ships the birds worldwide. One of the birds just brought in 1.6 million euros. Gwendolin Wonneberger fights for every euro to support the Cologne-based pigeon rescue charity "Taubenhilfe" and takes care of city's injured and sick pigeons. A film that will change the way you look at pigeons.
First aired on: 14/09/2021
Link to the programme in the arte MEDIA LIBRARY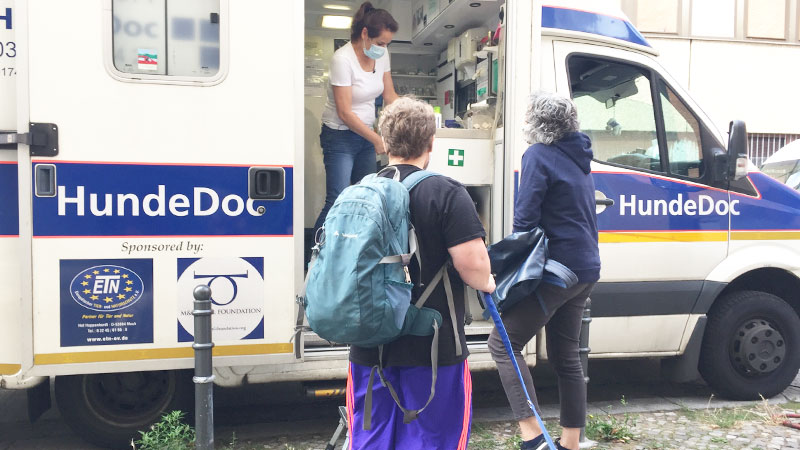 arteRe:
Berlin's mobile vet – with a heart for all: dogs and owners
Veterinarian Jeanette Klemmt has been working on the streets for 20 years, but her commitment is more necessary than ever: the gap between rich and poor is growing rapidly, and more and more people are threatened with losing their homes. When the vet drives her discarded ambulance to Berlin hot spots, she doesn't know what to expect. Only one thing is clear: your customers live in great need and usually cannot afford the treatment of a veterinarian.
First aired on: 03/11/2020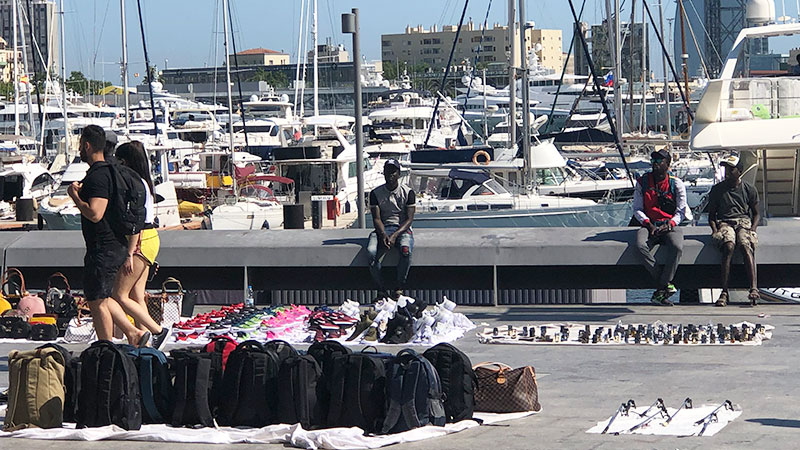 arteRe:
Street vendors in Barcelona – tolerated but hunted
In summer, when the tourists come, you see them almost everywhere: the street vendors of Barcelona. There is said to be some 800 to 900 by now, but no one knows for sure. For most, selling counterfeit branded goods is their only chance of making a living. However, many locals feel threatened and are protesting against it. The atmosphere on Barcelona's streets is explosive.
First aired on: 11/09/2019
Link to the abridged version in "Weltspiegel" in the ARD MEDIA LIBRARY