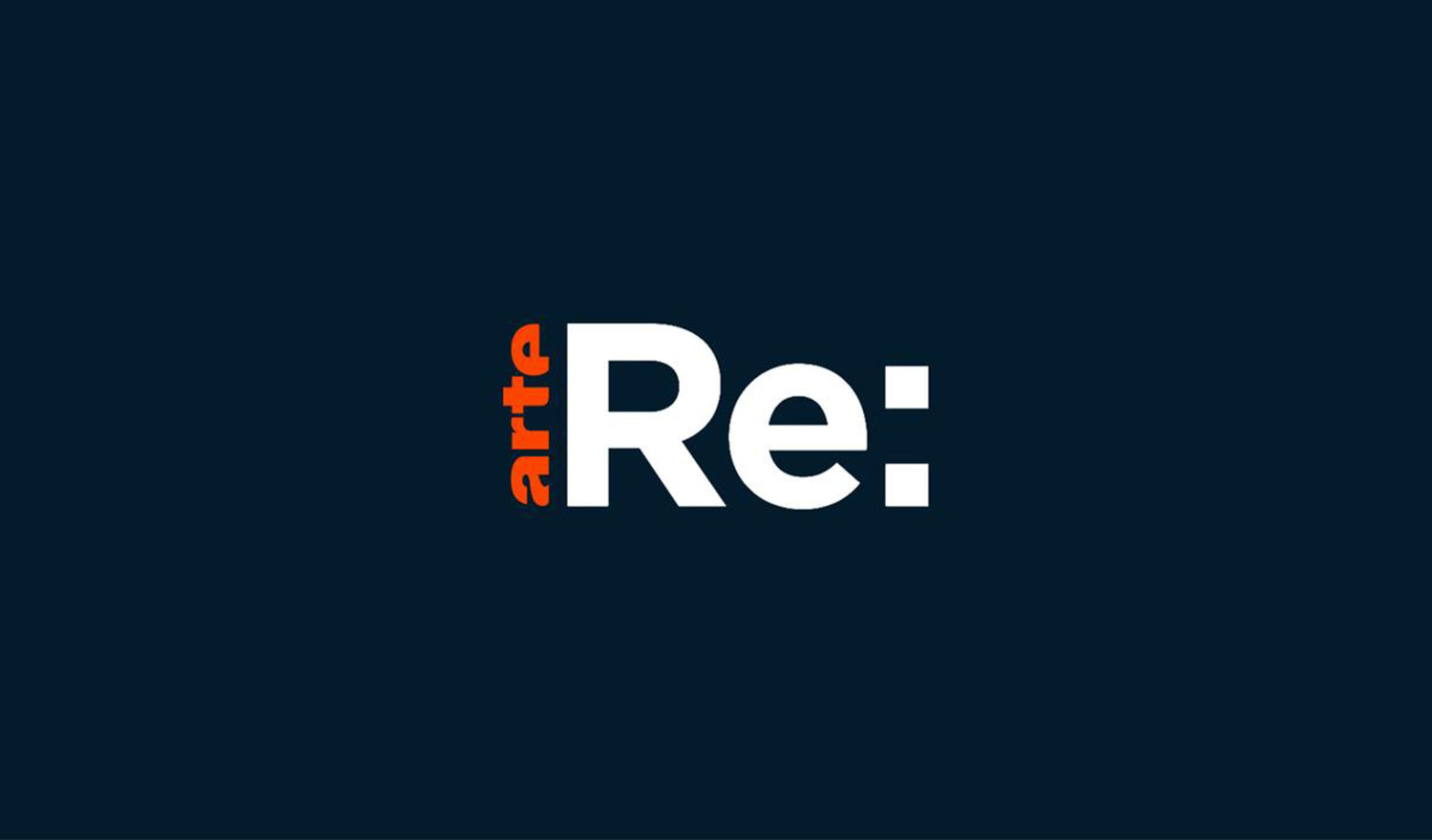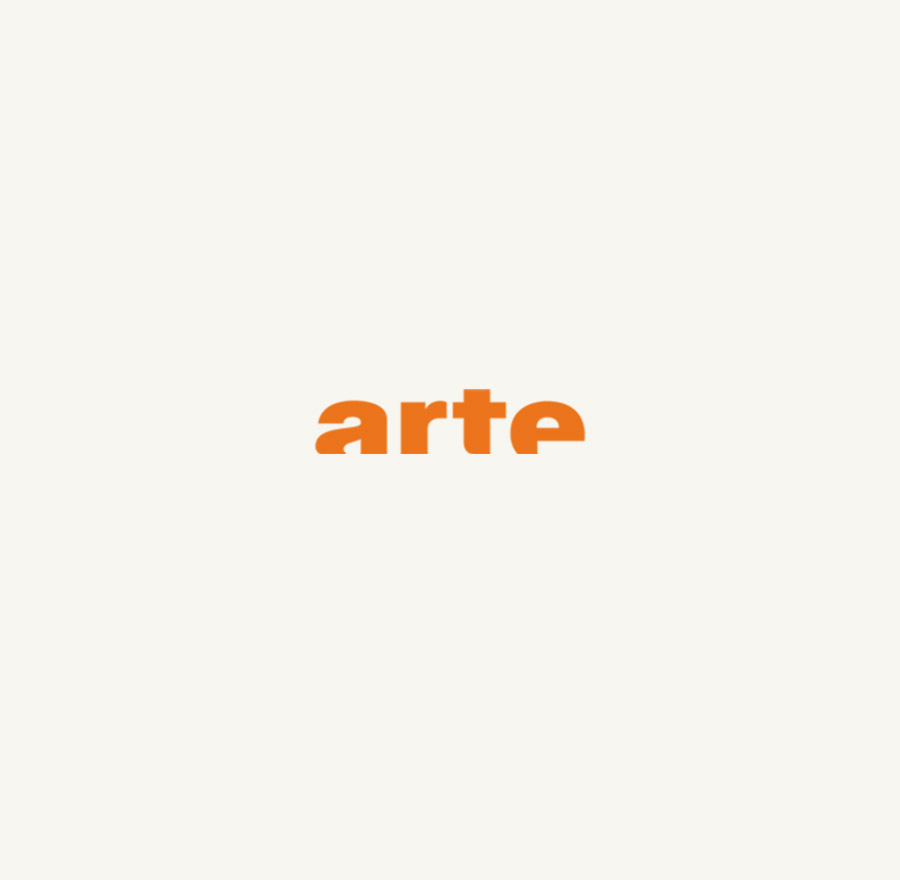 Europe's diversity shown in reports
Monday to Friday at 7:40 p.m. and in the arte media library
arteRe: is an authentic format which places people in its focus and lets viewers to experience Europe's diversity. Always at close quarters with the camera, the narrative is real and direct.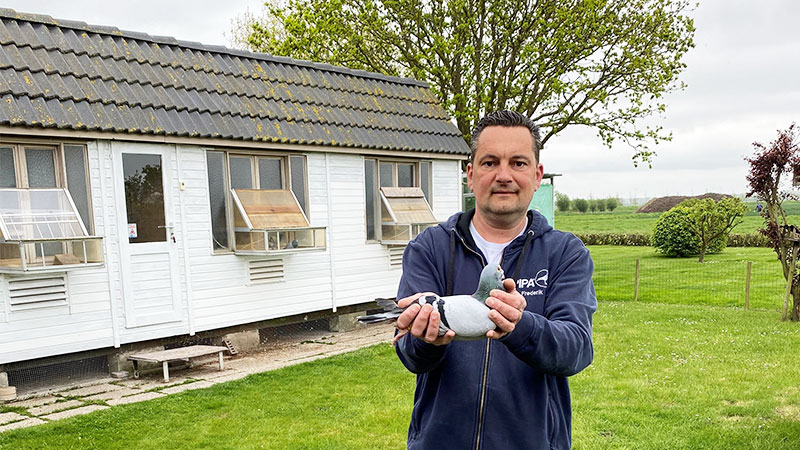 arteRe:
Pigeons – spreaders of disease or racehorses of the air
Formerly a working class hobby, today a lucrative business as well: pigeon breeding. Frederik Leliaert works at an auction house and ships the birds worldwide. One of the birds just brought in 1.6 million euros. Gwendolin Wonneberger fights for every euro to support the Cologne-based pigeon rescue charity "Taubenhilfe" and takes care of city's injured and sick pigeons. A film that will change the way you look at pigeons.
First aired on: 14/09/2021
Link to the programme in the arte MEDIA LIBRARY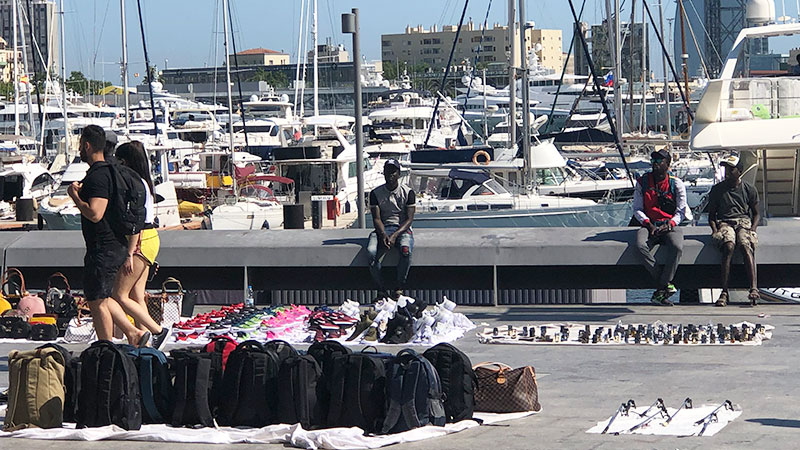 arteRe:
Street vendors in Barcelona – tolerated but hunted
In summer, when the tourists come, you see them almost everywhere: the street vendors of Barcelona. There is said to be some 800 to 900 by now, but no one knows for sure. For most, selling counterfeit branded goods is their only chance of making a living. However, many locals feel threatened and are protesting against it. The atmosphere on Barcelona's streets is explosive.
First aired on: 11/09/2019
Link to the abridged version in "Weltspiegel" in the ARD MEDIA LIBRARY