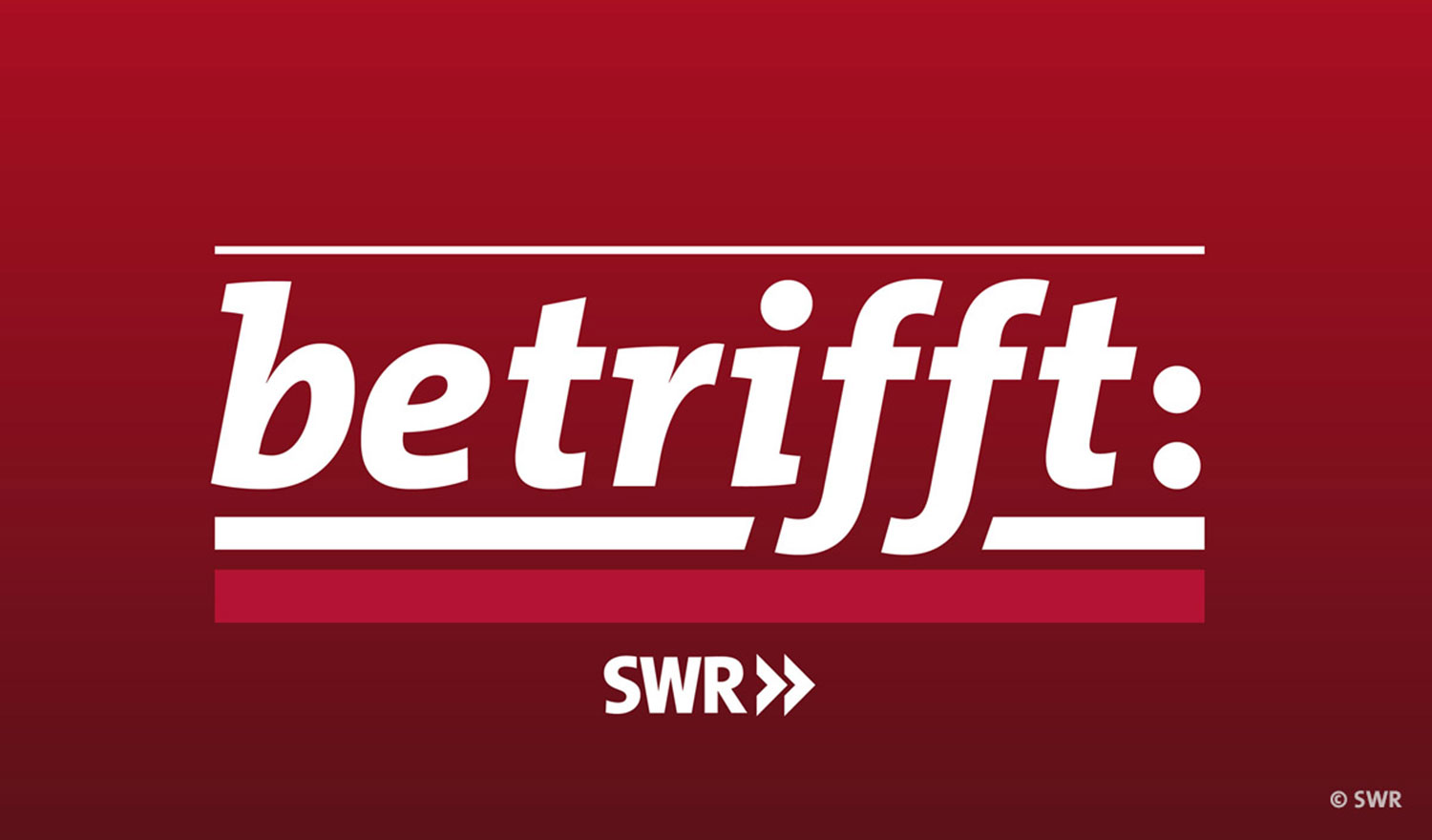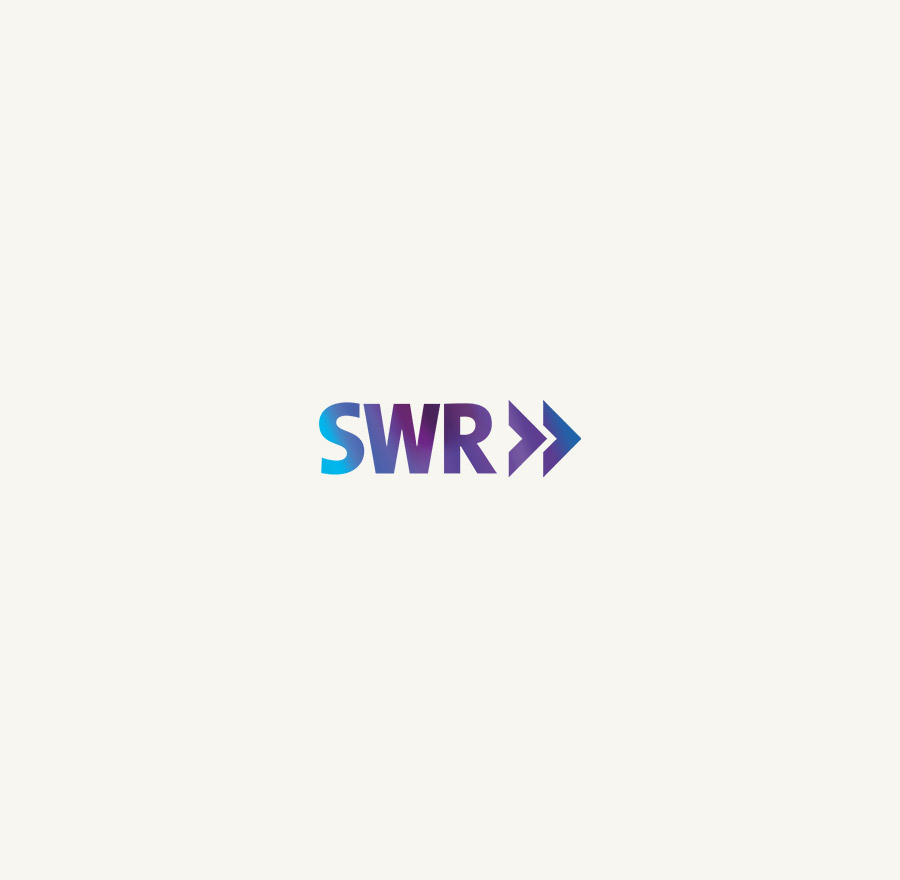 What is of real concern to viewers? This report format gives well-researched answers.
Wednesdays at 8:15 p.m. and in the SWR MEDIA LIBRARY
The documentary films illustrate developments, take a stand, question opinions, present analyses and relate stories. A search for clues in the midst of the most important issues of our time.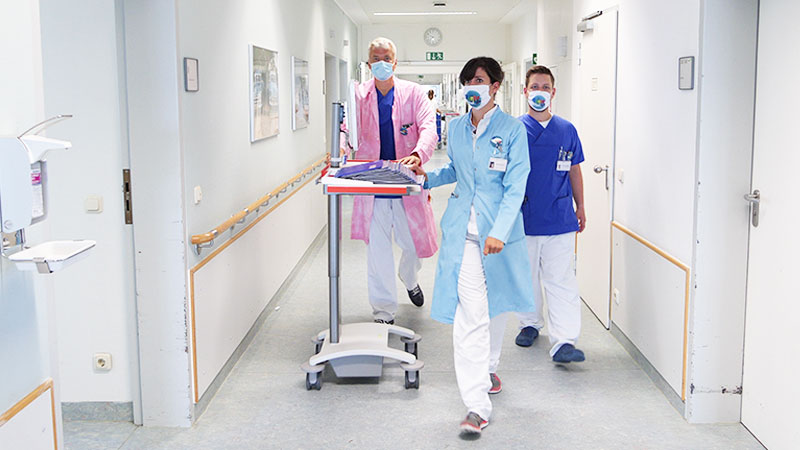 betrifft:
Operated on and cashed in – When doctors are expected to make a profit
The complaint can be heard from more and more doctors: in Germany, hospitals can often make more money if they provide patients with worse treatment! When doctors take time for their patients, the hospitals book losses. Only complex operations and modern medical equipment make the cash register ring – even if they cause patients to suffer. We set out in the search for clues in the German hospital landscape.
First aired on: 14/07/2021
Link to the programme in the SWR MEDIA LIBRARY.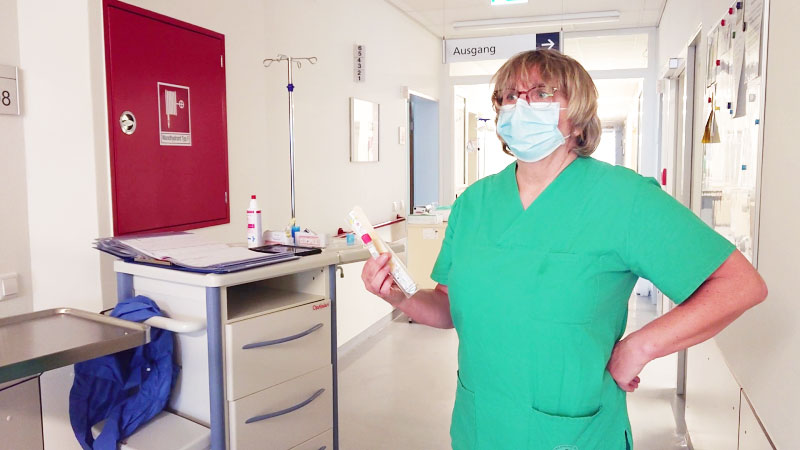 betrifft:
Coronavirus – then suddenly everything was different – report series
What is it like when a normal hospital is forced to prepare for a pandemic and what does this mean for the everyday work of nurses and doctors? St. Elisabeth Hospital in Lahnstein has converted an entire ward to cope with the pandemic and gives us an insight into everyday hospital life in a state of emergency.
First aired on: 22/04/2020