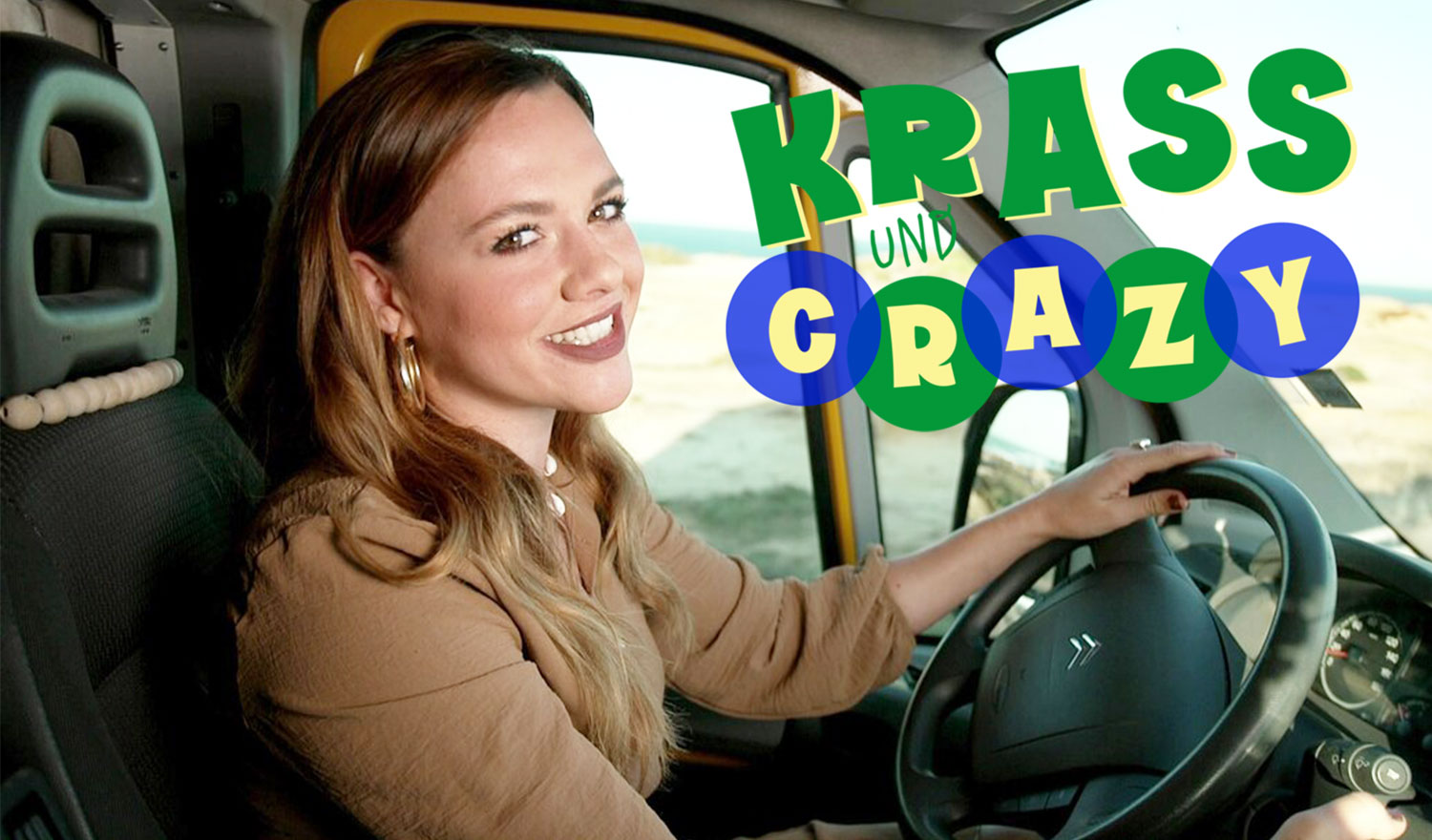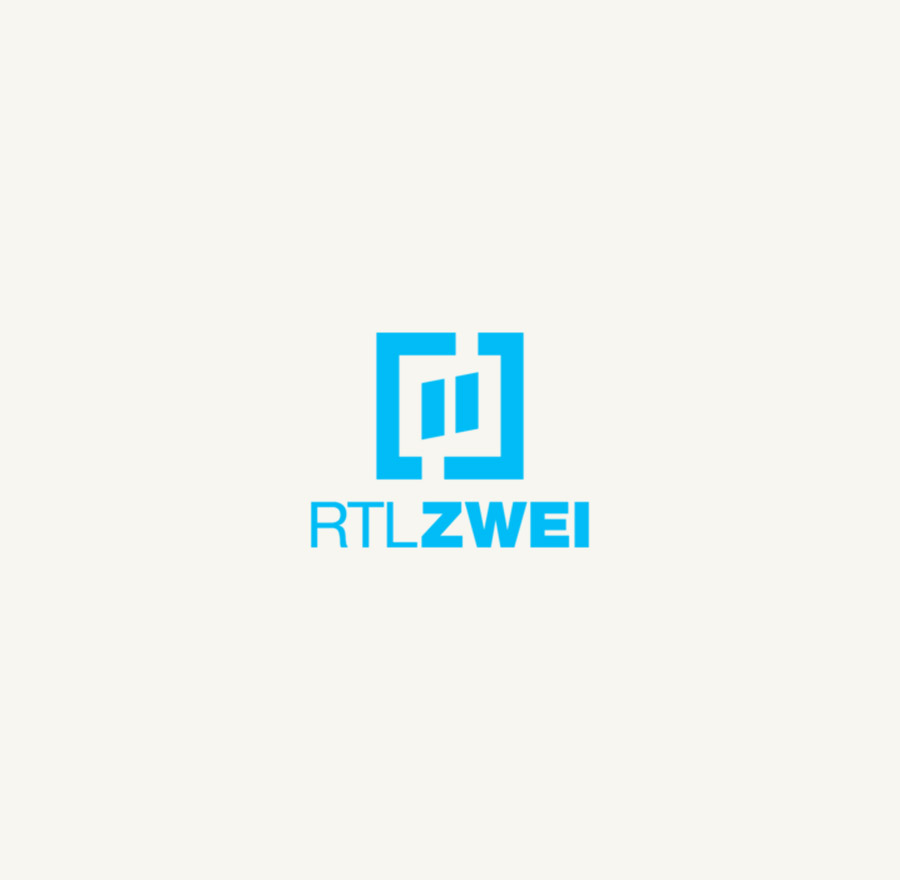 First aired on: RTL2 from June, 13, 2022 and anytime on RTL+ Premium.
The ranking show "Crass and Crazy" presents superlatives of the extra class in the most different categories: extraordinary campers, crazy apartments or bizarre hotels. For each show there is a suitable host who shines with his or her expertise.
Click here for the episodes in the RTL+
MEDIATHEK
.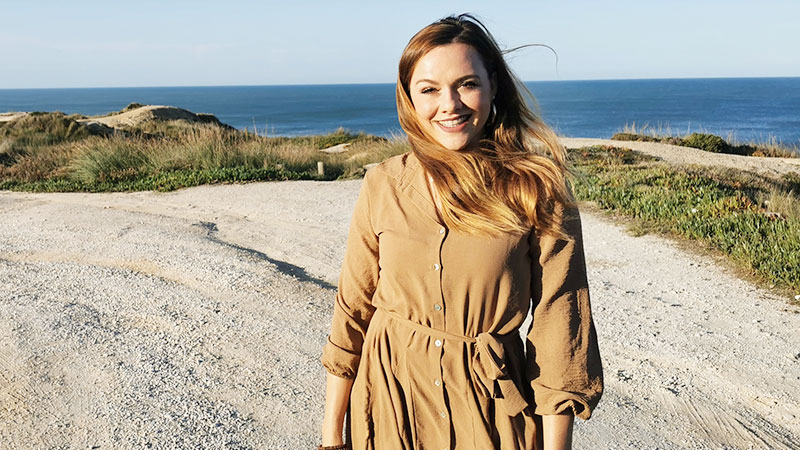 Crass and Crazy
Camper
The Germans love camping: It doesn't matter whether it's in a mobile home, caravan or van. But what about countries like India, Sweden or the USA? Camping isn't just about land. Influencer and van lover Yvonne Pferrer went on a search and found the 20 craziest, most extraordinary and craziest camping and mobile homes in the world. It doesn't matter whether it's moving tiny houses, converted military vehicles, converted hearses or even aircraft turbines in which you can camp – with "Crass and Crazy: Camper" every camper's heart beats faster.
First aired on: 13/06/2022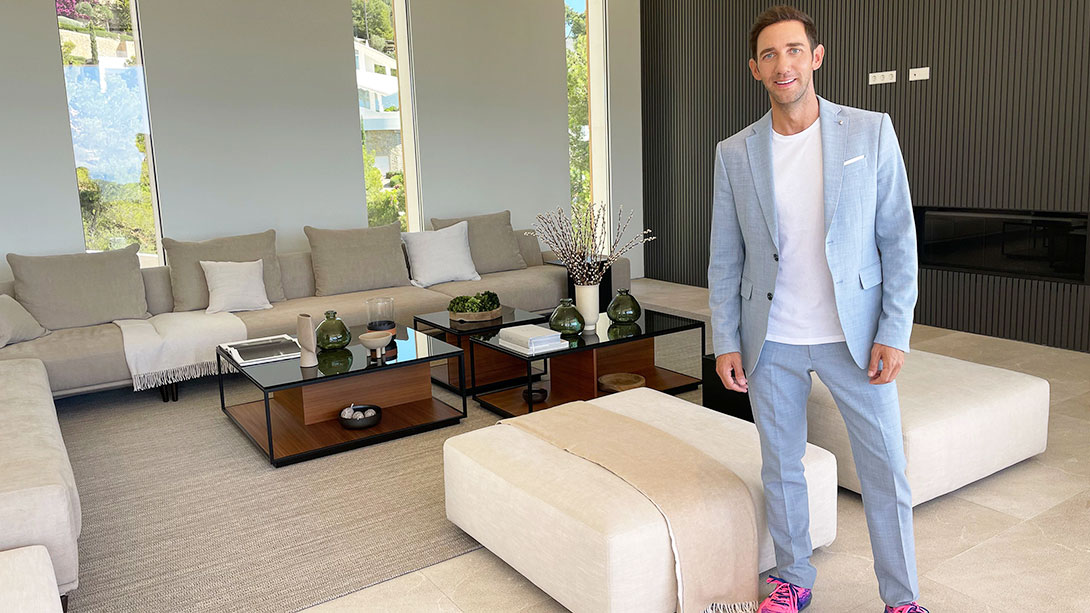 Crass and Crazy
Living
Can you really live in a church? Or even in an old passenger plane? And how is it actually living in the narrowest house in the world? It is precisely these questions that real estate agent Marcel Remus gets to the bottom of. The 36-year-old searched the world for this and found the 20 most unusual and craziest apartments and houses. Whether in a yurt, in a floating half-timbered house or even in a converted Boeing – "Crass and Crazy: Living" shows how creatively people around the world have designed their apartments and houses.
First aired on: 29/08/2022