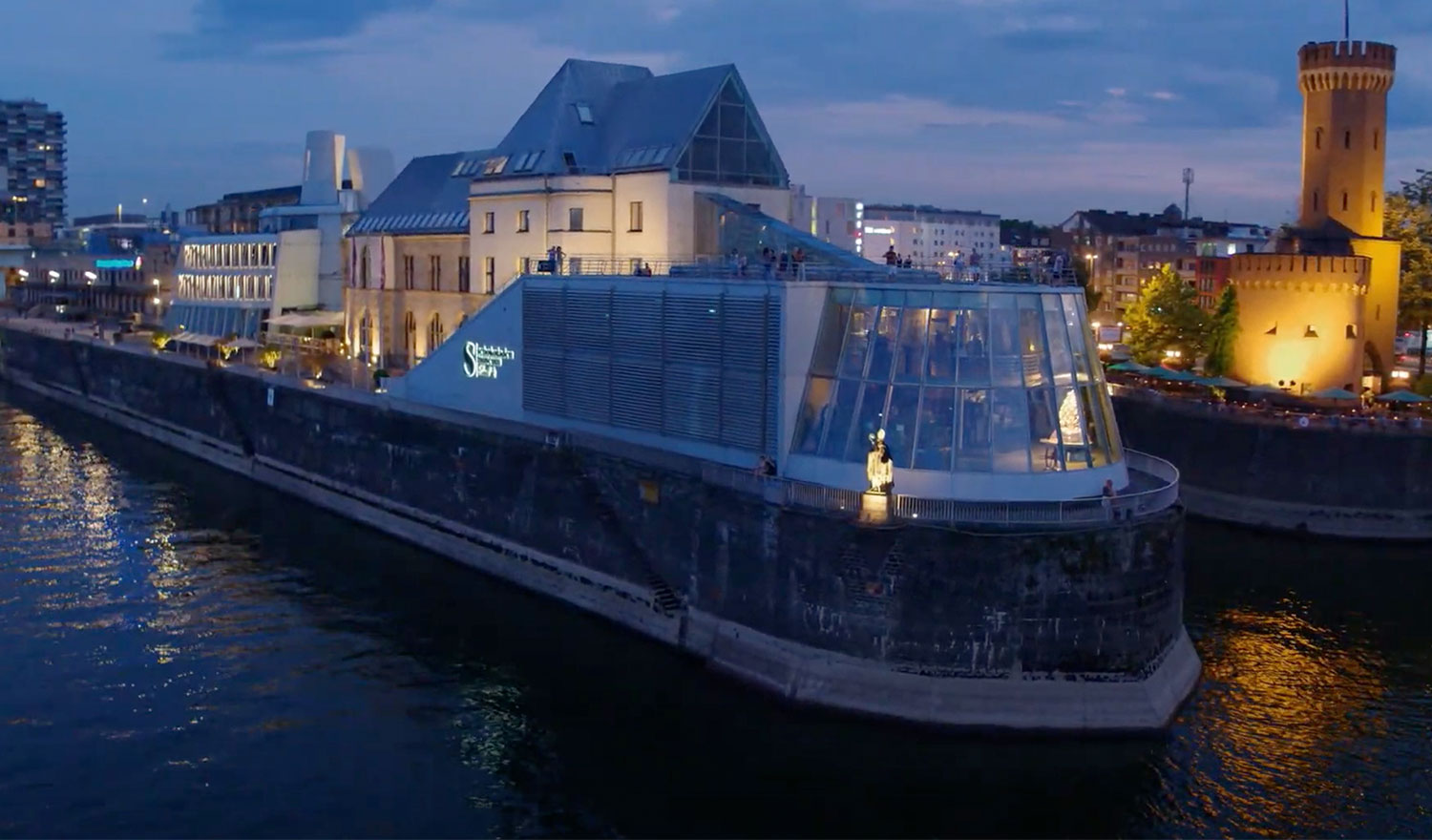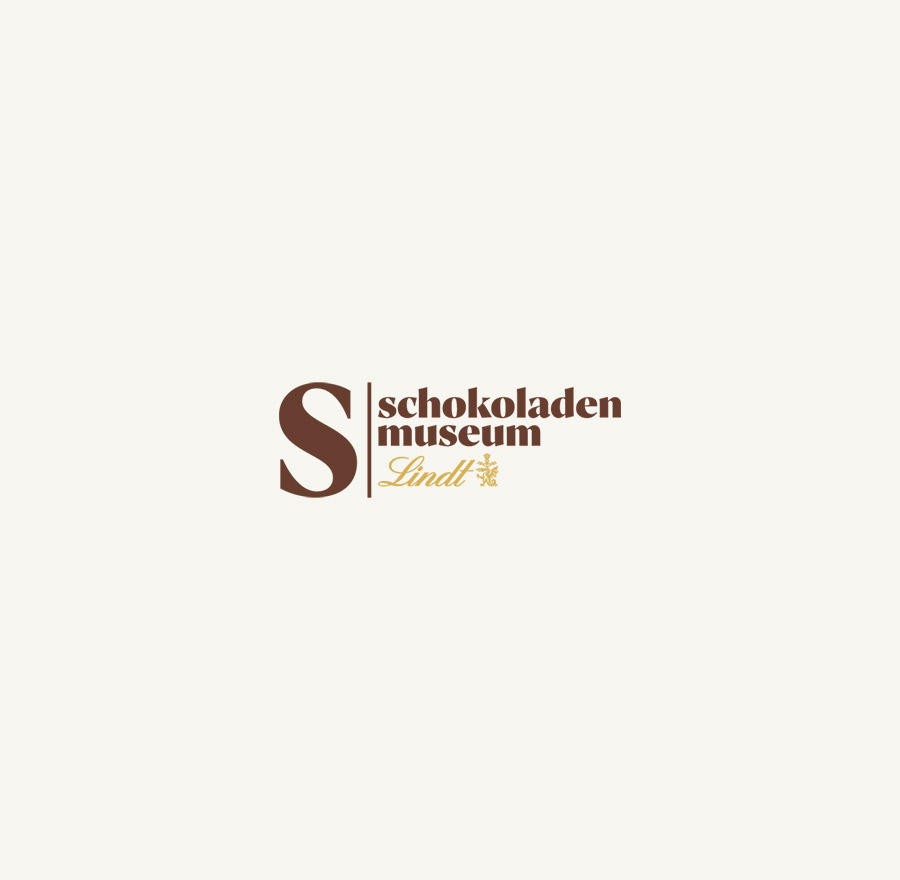 25 years of the Chocolate Museum in Cologne
Commissioned production on the occasion of the 25th anniversary
Without Hans Imhoff, Cologne would be minus a major attraction today. This is because nobody – except for him – believed that a chocolate museum could be successful, says his daughter Annette Imhoff in retrospect. "Nobody supported him in the beginning and his family was definitely not one of them. We all thought he was crazy." But Imhoff remained undeterred. He bought a large section of Cologne's Rheinauhafen harbour, which was still completely deserted at the time – and had the Chocolate Museum built there in just 13 months, which has been visited by 14 million people in the meantime.
The documentary not only looks back on the history of the museum, but also portrays the entrepreneur Hans Imhoff. Imhoff became Germany's youngest millionaire at the age of just 29. "He was a doer. And he could get on with people, that was one of his great strengths," describes former Foreign Minister Klaus Kinkel, who also knows the Imhoffs privately. Imhoff also led his company with a strong hand and clear voice. "Otherwise he wouldn't have come this far."
In 1997, ten confectionery factories in six countries produced more than 200,000 tonnes of confectionery. The entire Imhoff Group employs more than 7,400 people and made sales of more than two billion German marks at the time. But Imhoff was not just a successful entrepreneur. Above all, the viewer also gets to know Imhoff as a man who excelled through his strong public and social commitment – and who enjoyed his chocolate museum in the middle of Cologne to the full. Imhoff fulfilled his personal dream without a penny of public money to subsidise it.