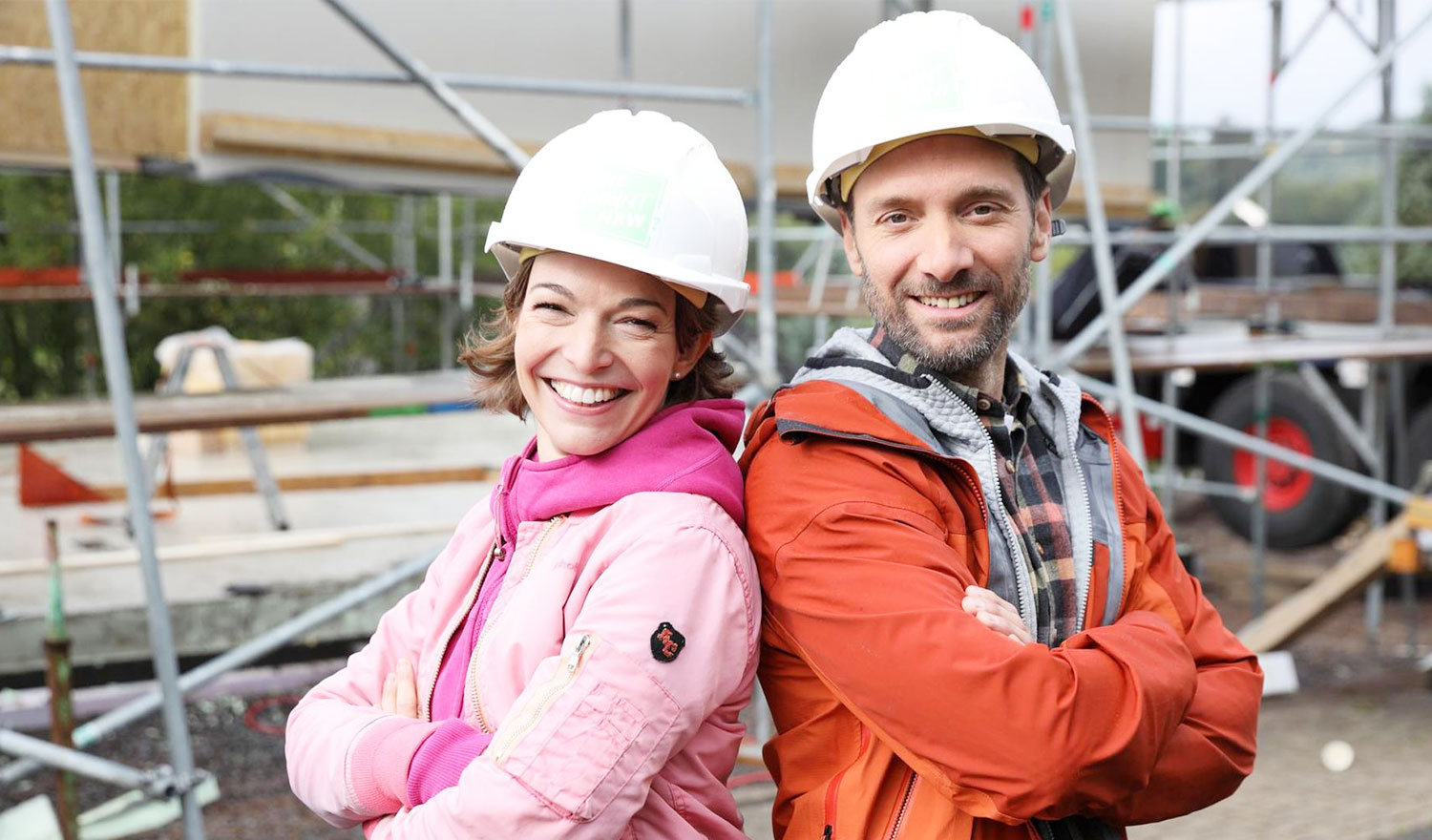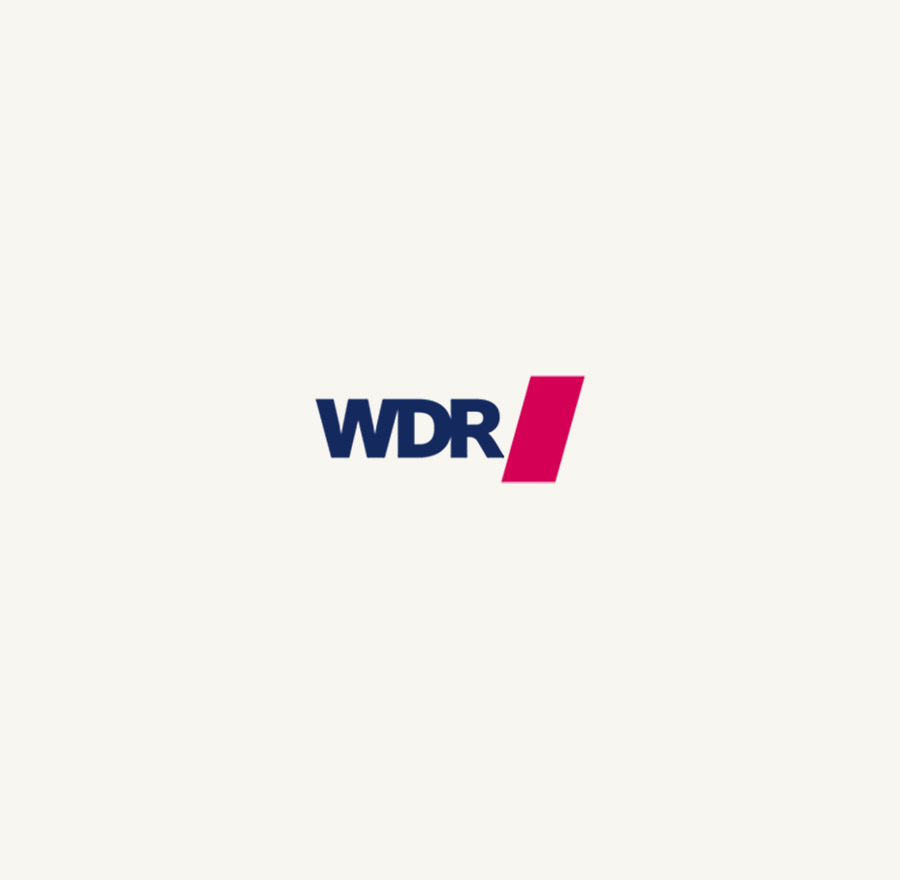 WDR Trend Documentary
First aired on: November 2, 2022 at 8:15 p.m. and in the WDR MEDIA LIBRARY, 90 min
Rising rents and purchase prices, skyrocketing energy costs, plus a lack of housing in the metropolitan areas – can we still afford to live at all and what ideas and alternatives for affordable and sustainable living are there? Anna Planken and Daniel Aßmann travel through North Rhine-Westphalia, look for solutions and show how people live here. Live in a high-rise or in the first Tiny House settlement? Rather live on the water or move into a bunker?
In North Rhine-Westphalia, Anna and Daniel visit the first Tiny House settlement in the district of Gütersloh They test whether it is possible to live well in just a few square meters. In Herne, they show an old bunker that is being turned into a modern, sustainable housing project.