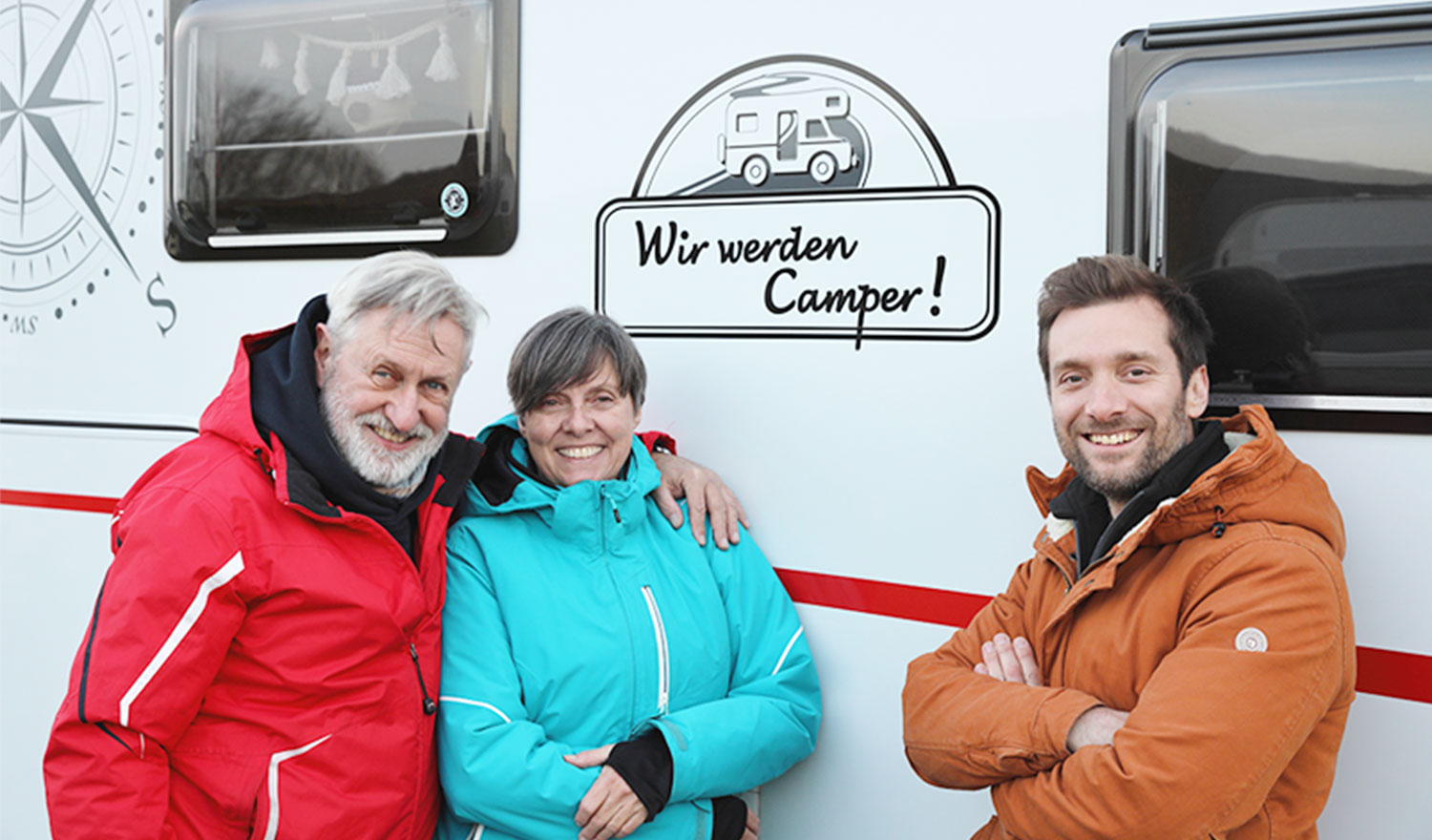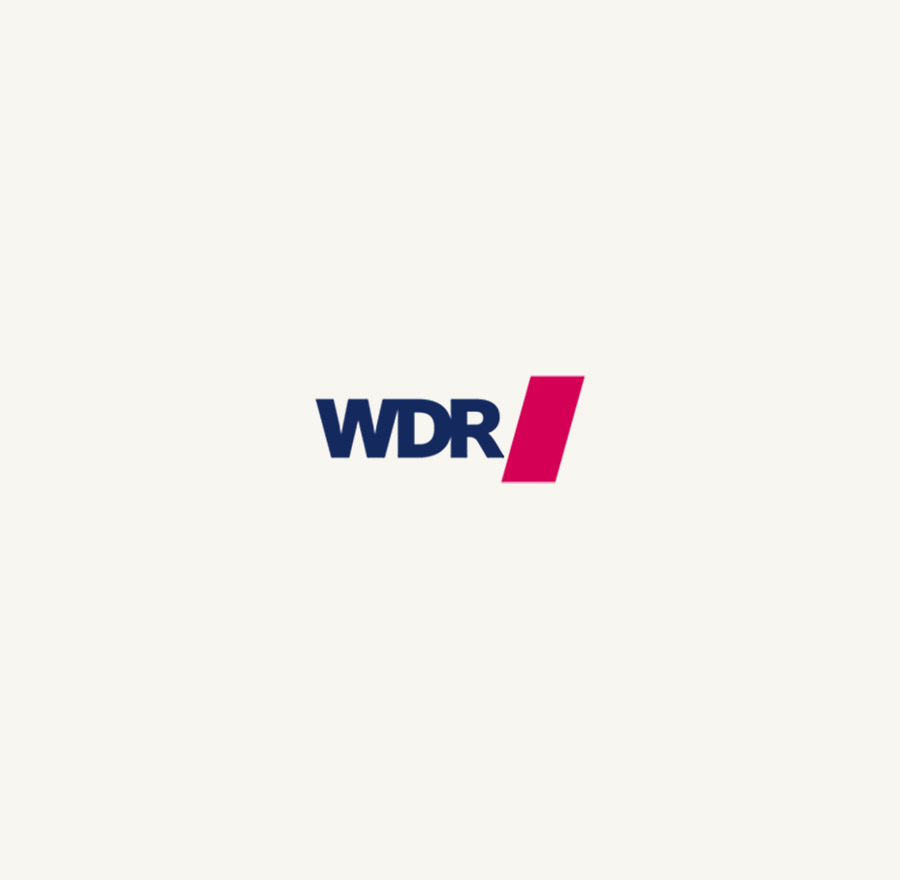 We're off camping! Our best for 2022
WDR Travel Report
First aired on: January 5, 2022 at 8:15 p.m. and in the WDR MEDIA LIBRARY, 90 min
In "We're off camping!" we follow families and couples who dare to embark on a camper's life and want to fulfil their dream. Camping can take the form a cheap holiday, but it can also be luxury on four wheels: from a family tent for a few hundred euros to a fully integrated mobile home with a shower and solar power – there's something for almost everyone!
In our special episode "We're off camping – Our best yet" we take a look back and into the future: What 12 beginners learnt when they started camping and what will be important for campers in 2022. Also featuring: Tanja and Peter Rombach. They all have a dream: they want to spend the night in the wilderness! But is that still possible anywhere? Tanja and Peter find a really special spot in Italy, but are not actually allowed to spend the night there.
Also on board are our favourite regulars Petra and Rüdiger Erbslöh, who bought a motorhome in 2020 and have driven over 19,000 kilometres with it since then. With the whole episode moderated entertainingly and expertly by Daniel Aßmann.