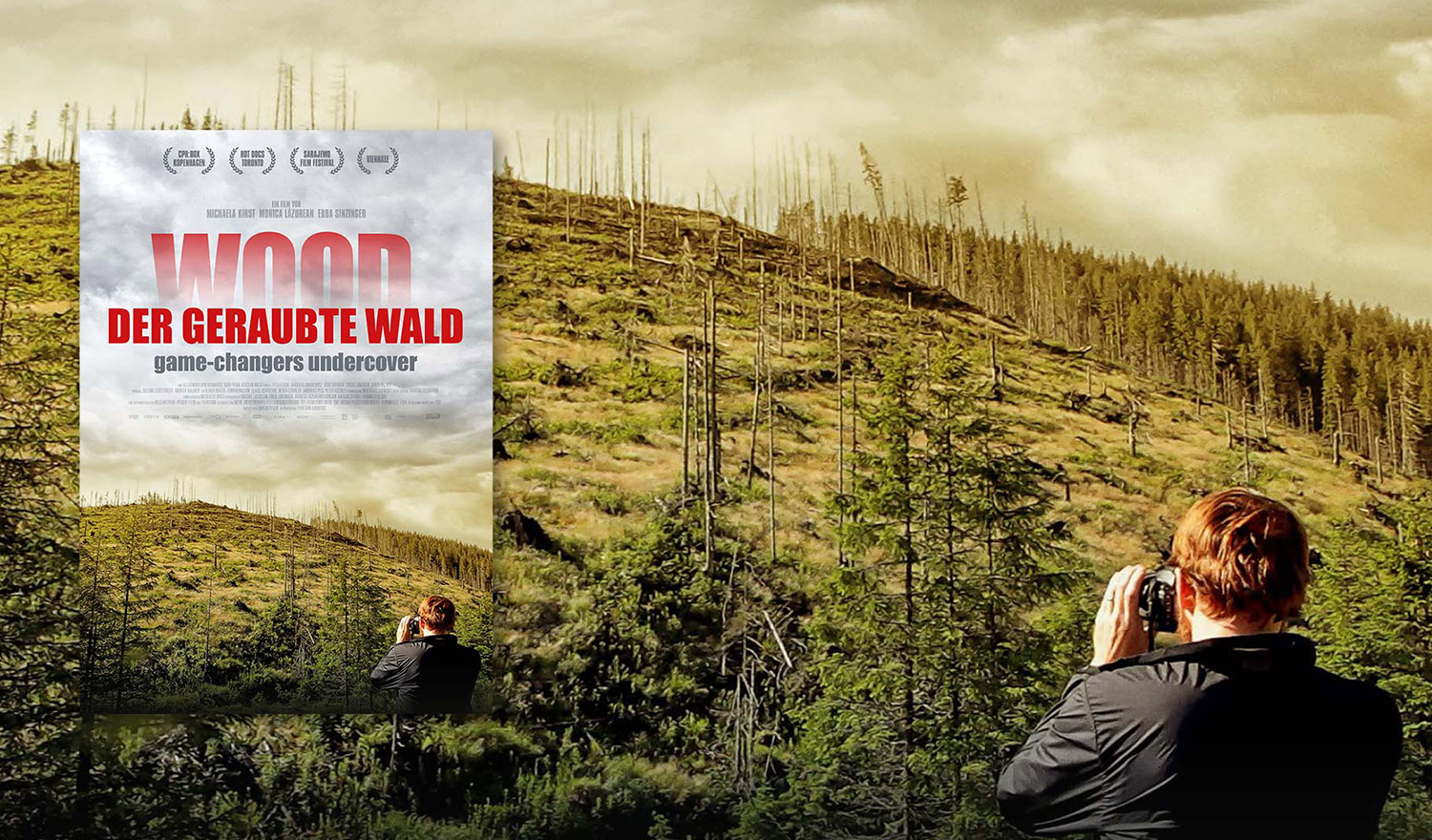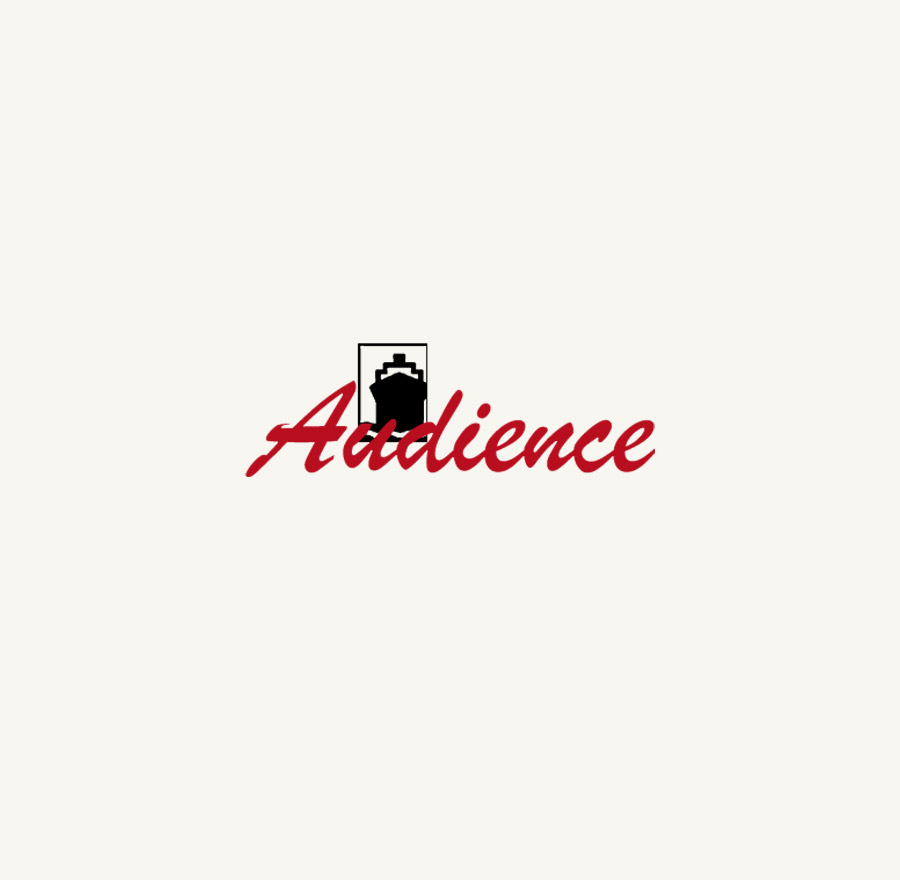 Environmental thriller
World premiere at the festival: F:ACTS AWARD competition, CPH:DOX, Denmark 2020
German premiere: Hofer Film Days, 2020

Illegal logging is a billion-dollar global business. Alexander von Bismarck, descendant of the Iron Chancellor and head of the Environmental Investigation Agency in Washington, successfully tracks down the schemes and intrigues of the timber mafia worldwide – with dyed hair, hidden camera and sound recording equipment. Yet he is not primarily concerned with exposing the scandalous state of the industry, but mainly with bringing about a change in the consciousness of politics and civic society, ultimately with a new code of conduct for the global economy, and also for consumers. A special kind of environmental thriller.