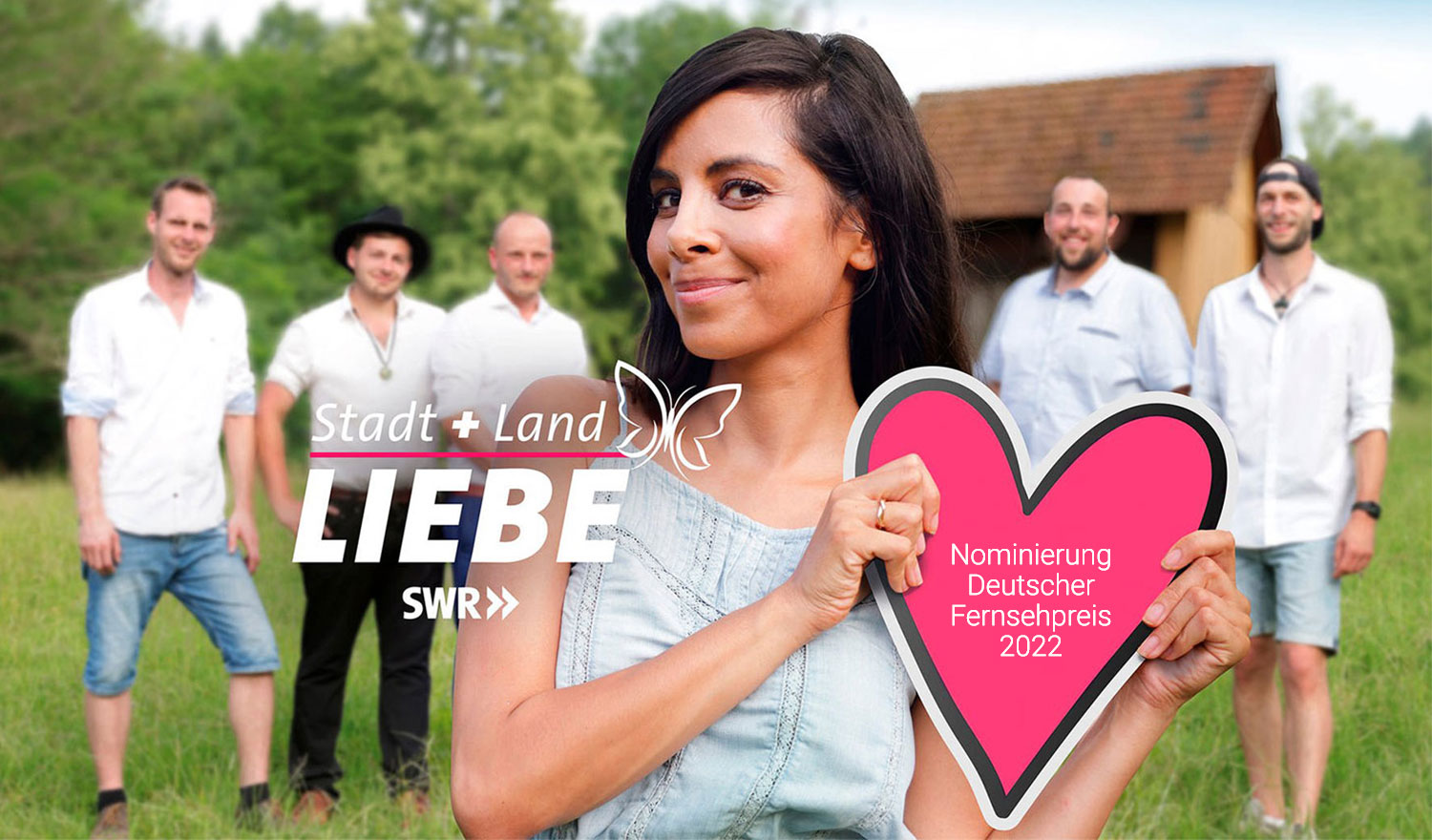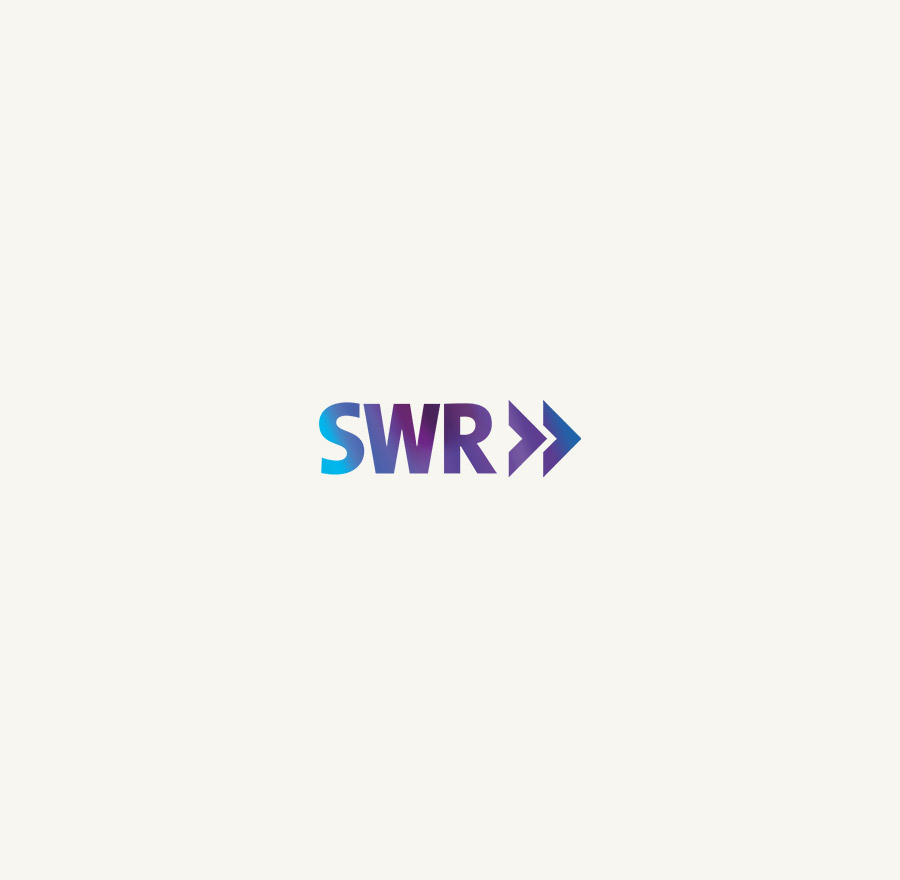 SWR dating documentary
First aired on: SWR from November 22, 2021 at 9:15 p.m. and in the ARD media library, 6 x 45 min
About the love between two people, their love for their trade and also their love for a rural life! Collien Ulmen-Fernandes follows five cool tradespeople on their search for true love, which they have already found in their work and their home environment. They are successful entrepreneurs and masters of their trade: glassmakers, carpenters, towing contractors, electrical engineers and winemakers. They only lack one thing: the woman in their life! Country boys date single women from the city. Worlds collide when the townies meets the boys during a round of speed dating. An adventure ensues!