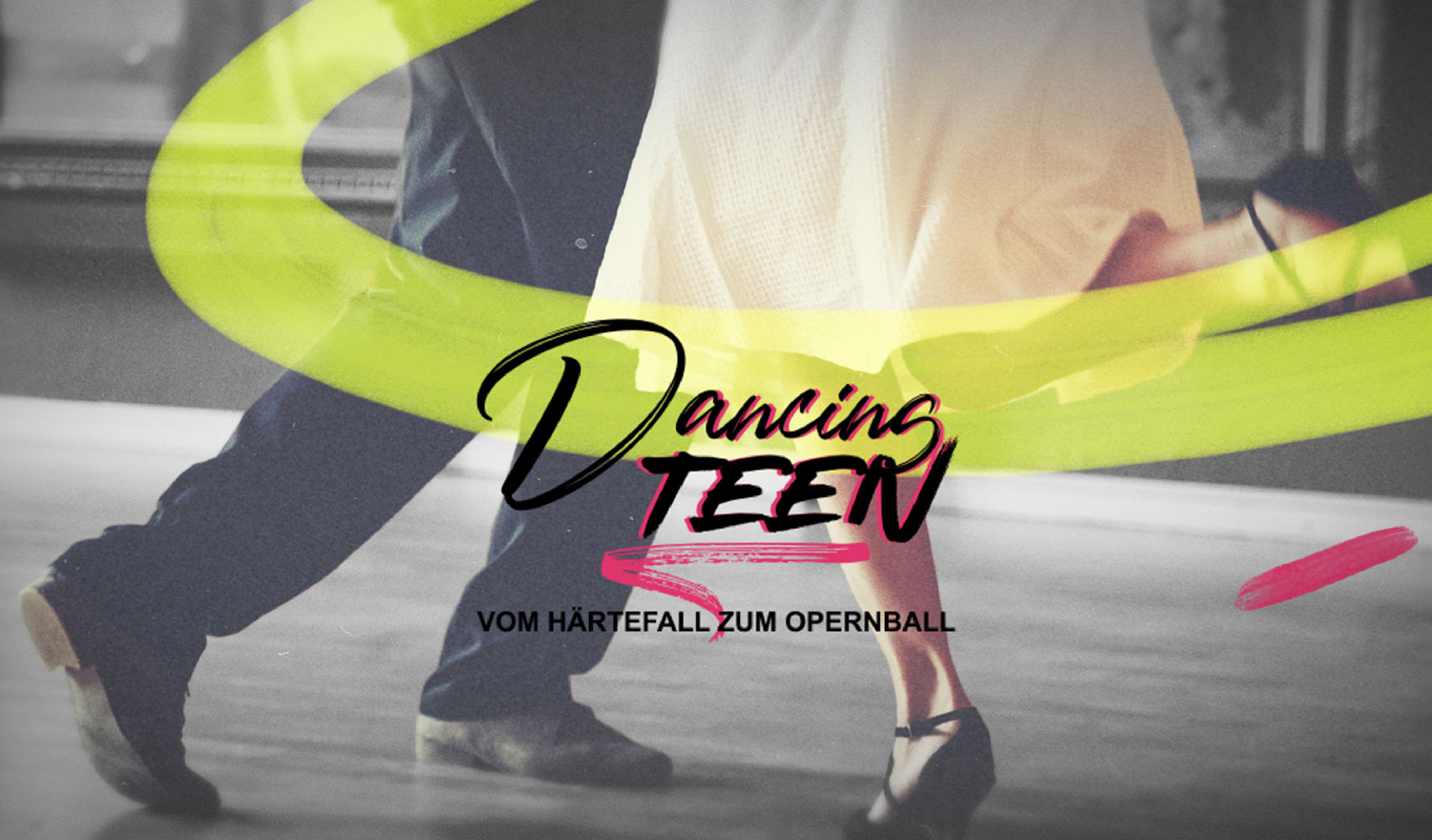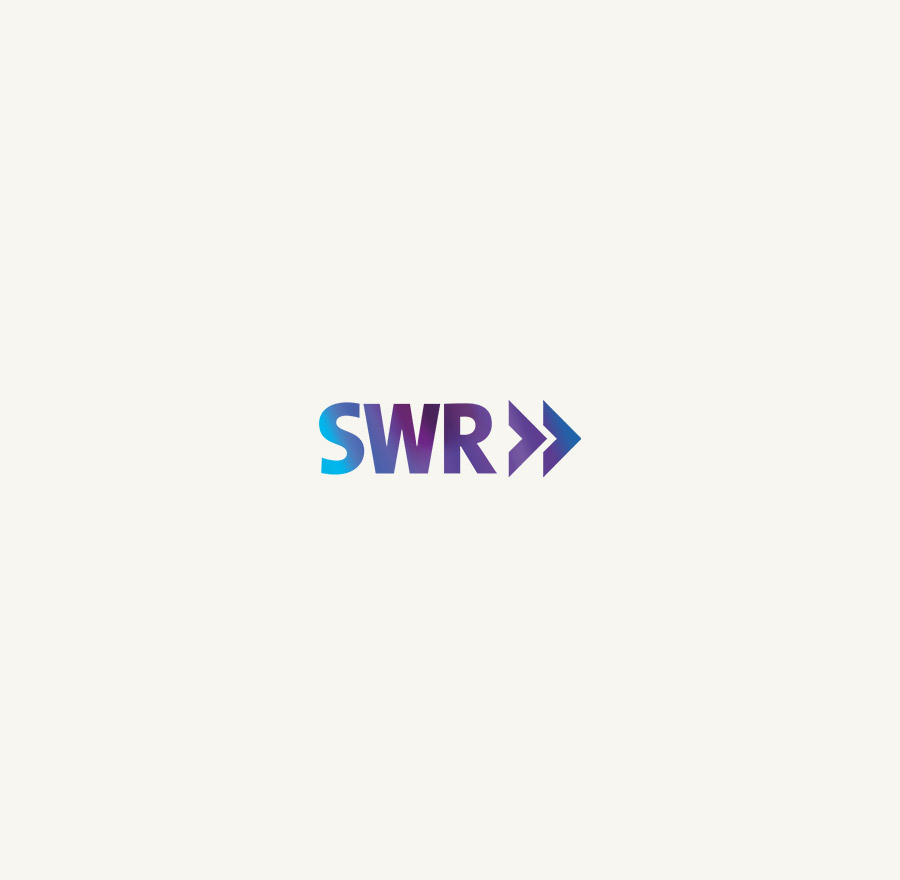 First aired on: Online first from November 18, 2020 on TVNOW, 3 x 45 min
Christina Luft, world championship runner-up in dance and psychologist is planning a unique project with choreographer Tom Langen that involves eight teenagers who come from difficult backgrounds and are struggling with major social problems: You are to dance at the Kurhaus Baden-Baden at one of the most celebrated gala balls in the world!
A dance camp that challenges the teenagers both physically and mentally, because most of them have absolutely no experience in ballroom dancing and only three weeks ready themselves. Can the teenagers rise above themselves and gain enough self-confidence to dazzle. They afford us authentic insights into their magical, but also fragile young souls. And perhaps prove that they have the mettle to bringing something to a positive end. A documentary that we worked on for months alongside psychologists and educationalists, but above all with a lot of love.
Over three episodes, "Dancing Teen" shows a journey full of depths, despair, frustration, but also warmth and a sense of achievement. Christina and Tom have been teaching the youngsters how to dance, but what they are really learning is to respect themselves and others.
Click here for the show's homepage on RTL2.