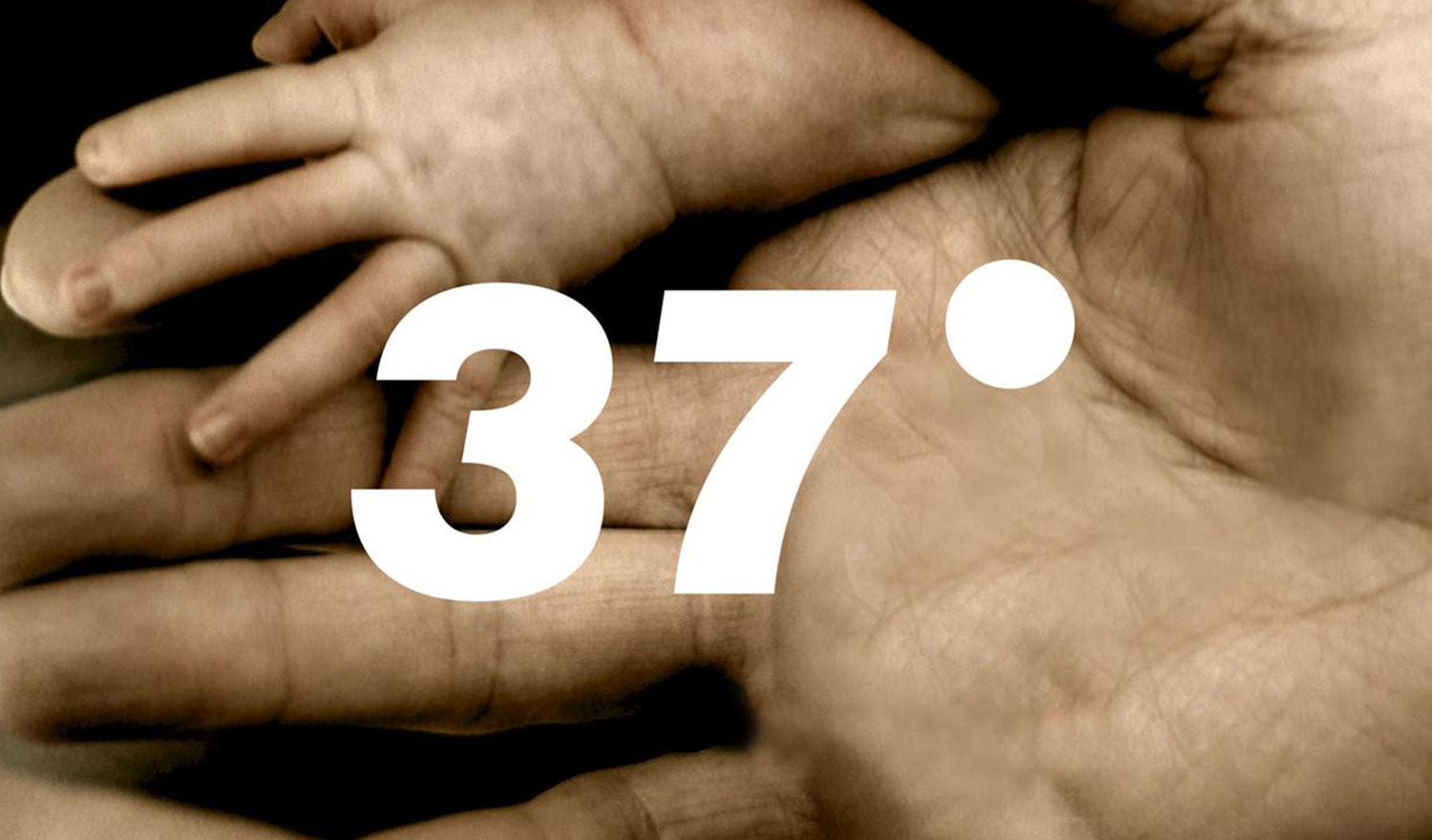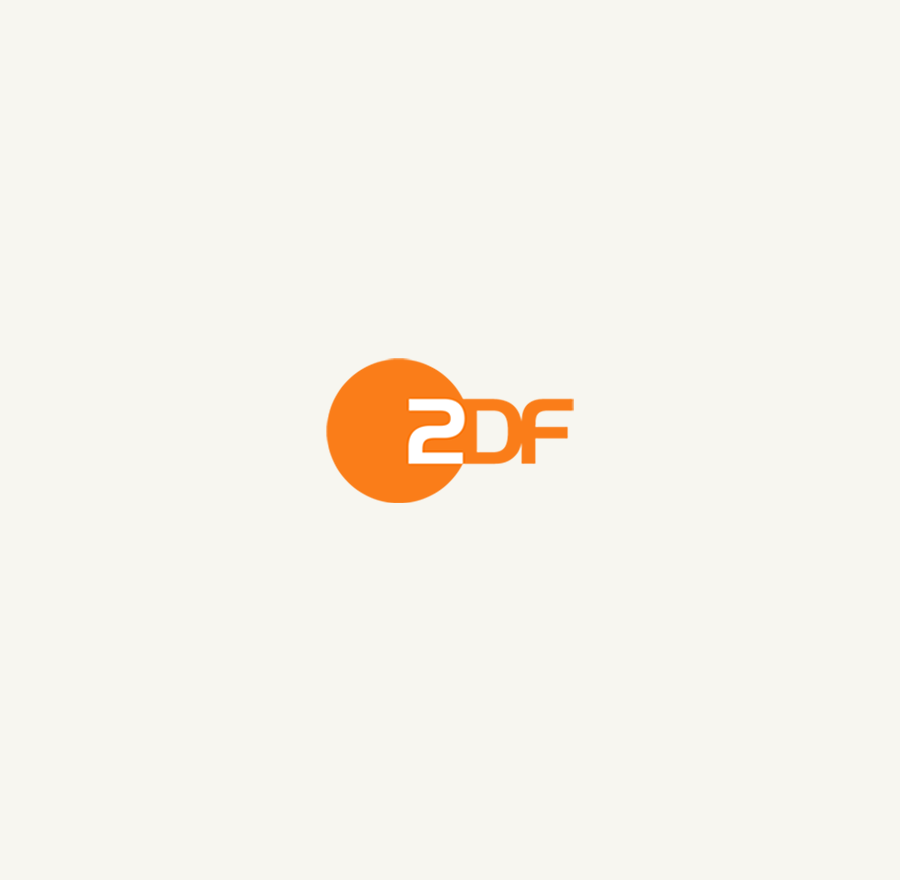 Stories from the thick of life – award-winning and told up close
Tuesdays at 10:30 p.m. and in the ZDF MEDIA LIBRARY
Our normal body temperature is 37 degrees and after that you have a fever. What drives us from the bottom of our heart, what makes us tick and what gets us going – that's what the honest, genuine and intense 37 Degrees reports are all about.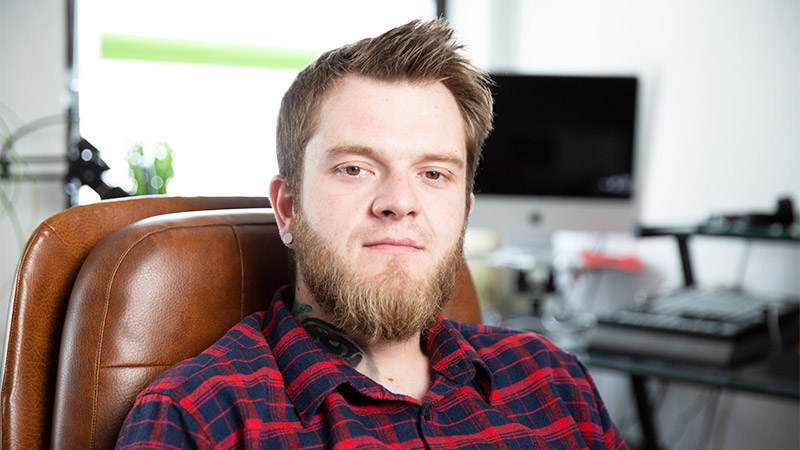 37 Degrees
Young indebted
Even as teenagers or young adults many people easily get into debt, mainly because they buy more than they can actually afford. It's easy: order online and pay later. As time goes by, they lose track, then the big surprise comes in the post. This episode of 37° features Claus (29), who already has debts of 36.000 euro and is personally insolvent. Also 22 year old single parent Hasiba was caught early in the debt trap and is struggling to find a way out.
First aired on: 15/07/2022
Link to the programme in the ZDF MEDIA LIBRARY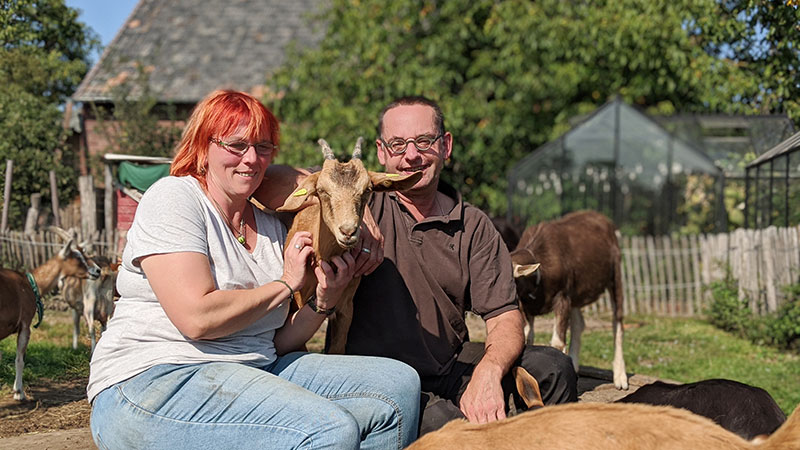 37 Degrees
Our own farm – Learning to be self-sufficient
We follow two families for a whole year. Sara and Michael are starting out anew on a historic multi-generational estate in the Eifel region in Germany. Christiane and Martin have been living self-sufficiently on the Lower Rhine for over ten years and yet are constantly faced with new challenges. A year full of changes, surprises and discoveries. And answers to the big question of what it means to live in the middle of nature.
First aired on: 10/08/2021
Link to the programme in the ZDF MEDIA LIBRARY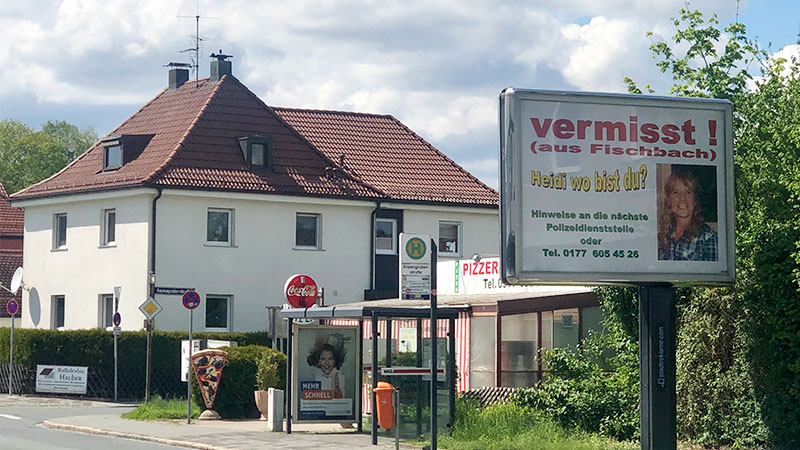 37 Degrees
Missing – When people disappear without a trace
Every year 100,000 people are reported missing in Germany. Most reappear after two to three days, but many remain gone forever. How do their relatives deal cope? What options do they have to find their missing loved one? This 37 Degrees episode is dedicated to two missing person cases and explores the question of how relatives cope with the uncertainty.
First aired on: 11/05/2020
Link to the programme in the ZDF MEDIA LIBRARY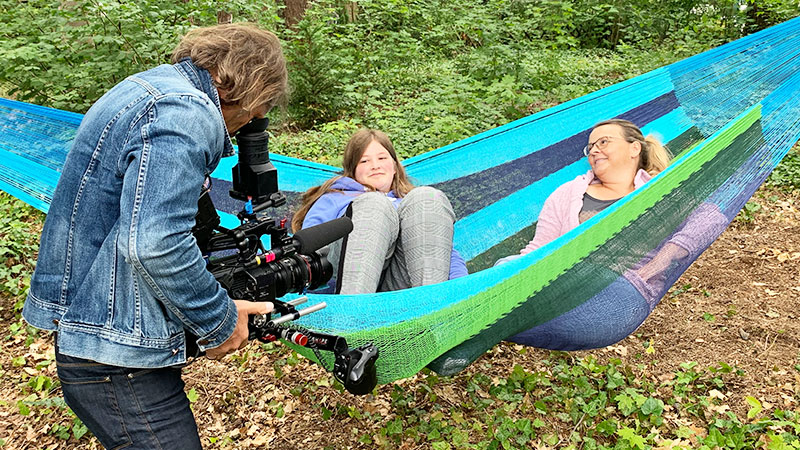 37 Degrees
We function differently – Living with Tourette's
Uncontrolled twitches, strange noises, sometimes obscene outbursts: People with Tourette syndrome can no more control their tics than healthy people can control a sneezing fit. People around them often react with irritation. Our film follows two Tourette syndrome sufferers: Student Pauline and politician Bijan Kaffenberger. How do they experience everyday life? How do they cope with their neuropsychiatric disorder?
First aired on: 28/01/2020
Link to the programme in the ZDF MEDIA LIBRARY